The Garlic Box Apple Cider & Garlic Vinaigrette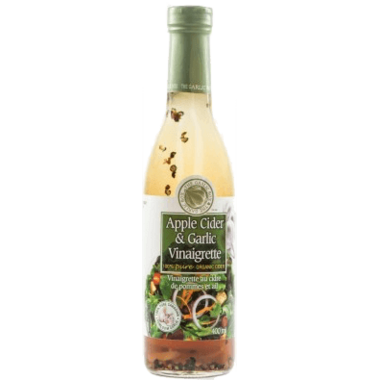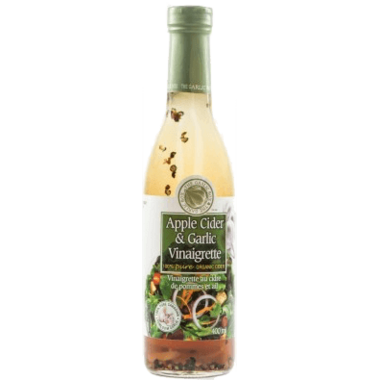 The Garlic Box Apple Cider & Garlic Vinaigrette
Enjoy the health benefits of garlic, and organic apple cider vinegar. Made with cold-climate garlic, try it on salads, vegetables, and pasta. The Garlic Box is a family-run business that grows non-GMO, pesticide-free, non-irradiated garlic on its farm in Hensall, Ontario and uses this high-quality garlic on its gourmet products.
Features:Ingredients:
Organic apple cider vinegar, sunflower oil, garlic, sugar, salt, black pepper, mustard seed, xanthan gum.