The Ginger People Organic Ginger Syrup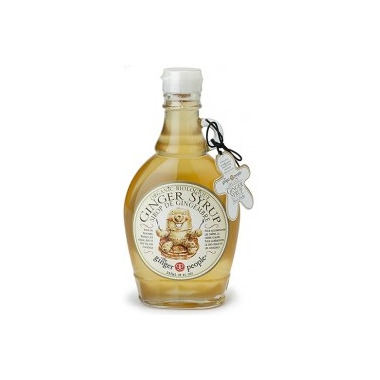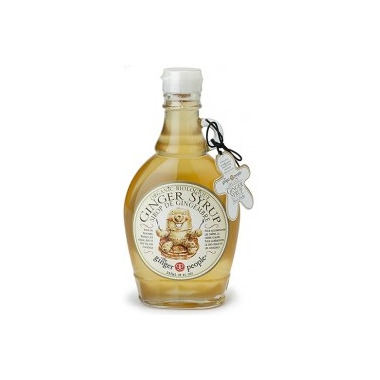 The Ginger People Organic Ginger Syrup
The Ginger People Organic Ginger Syrup is the perfect syrup to drizzle over fruit salads, ice cream, or cakes. Swirl the sweetness of ginger into a warm bowl of oatmeal or glaze chicken, roasted carrots or sweet potatoes.

One 1/4 cup contains 240 calories, 0g fat, 14mg sodium, 61g carbohydrate and 60g sugars.

Ingredients: Organic cane sugar, organic ginger.