The Laundress Stain Solution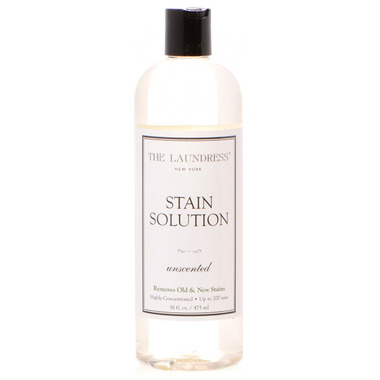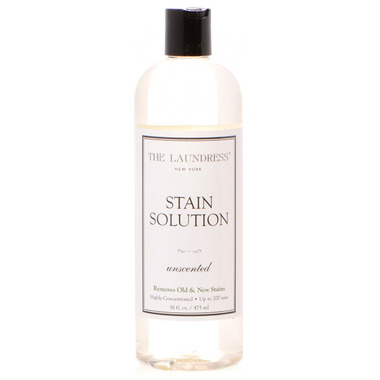 The Laundress Stain Solution
We know how frustrating tough stains can be—from red wine and coffee to pit stains and more. Whether you're rescuing a brand-new shirt or reviving your antique bedding and heirlooms, just one drop of this powerful solution safely removes stubborn stains, old and new.

Safe for all washable fabrics—both whites and colors.

Directions: Recommended for all types of stains. Apply directly on stain and launder as normal. For tougher stains, pretreat item with Stain Solution and soak in hot water before laundering. (Use tepid water for silk, wool, or blood stains.) Launder as normal with any detergent.

Ingredients: Concentrated blend of plant-derived anionic and nonionic surfactants

Made with nontoxic, biodegradable, and allergen-free materials. Made with natural ingredients. Color and texture may vary. Free of petroleum, SLS, phosphate, phthalates, and dye. Cruelty-free. No animal by-products. All The Laundress products are tested on Gwen & Lindsey, the founders of The Laundress.

Michael:
more than a year ago
Works great! Got rid of the deodorant and arm pit stains on dress shirts, that were not removed during previous washes. Applied to dress shirt, and used an old tooth brush to scrub stain with just a dab of this solution. Worked great! Would buy again! Just wish price were a bit less.
Page
1