The Soap Works Old-Fashioned Stain Remover Laundry Bar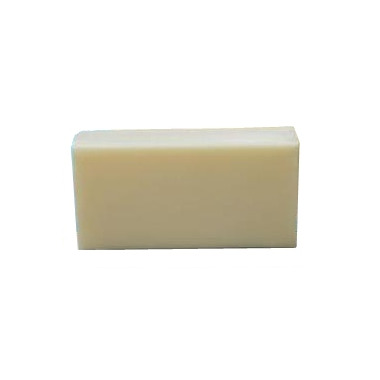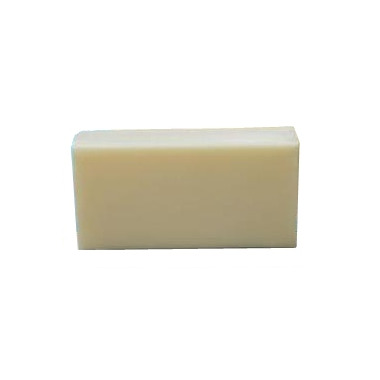 The Soap Works Old-Fashioned Stain Remover Laundry Bar
The same bar that grandma used for collar and cuffs, floors and walls – and grandpa! An excellent and economical pre-treatment for stains. No excessive packaging.
Features:
Gluten Free
Not tested on animals
DOES NOT contain sodium laurel, lauryl or laureth sulphate
Phosphate free
Comes without packaging
Ingredients:
Sodium Tallowate, Sodium Cocoate, Sodium Palm Kernelate, Glycerin.