Thinksport GO2 Travel Food Container White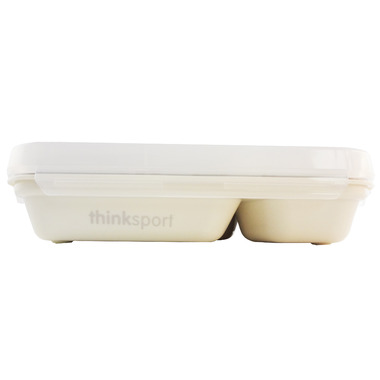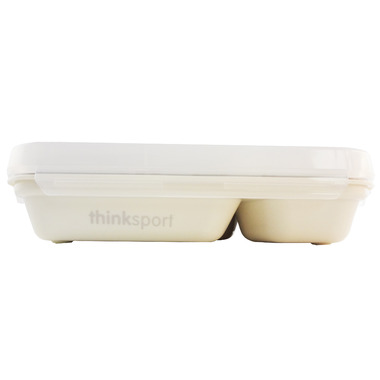 Thinksport GO2 Travel Food Container White
Unlike many other lunch style boxes, the GO2 container seals off each compartment. You can literally fill each compartment with different coloured water, shake it and not have the colors mix. GO2 container is ideal for school, work, travel, camping or around the house!
Features:
Free of Bisphenol-A (BPA), PVC, Lead, Phthalates, Dioxins and biologically toxic chemicals
Each compartment is individually sealed off
Fork and spoon included in secure lid
Large compartments make it easy to place food for lighter to heavy fare, just fill and go!
Modern and highly functional
Sustainably designed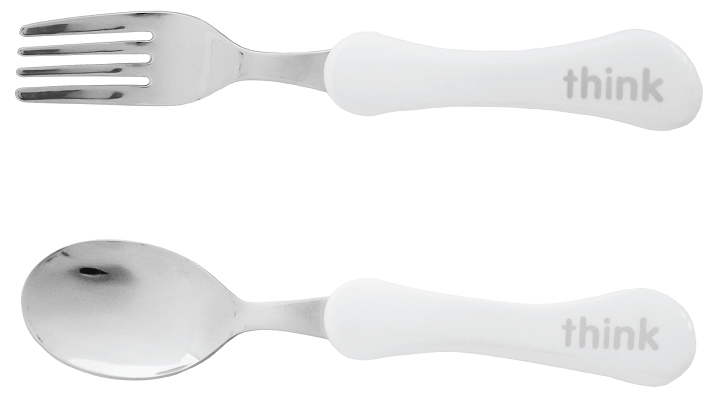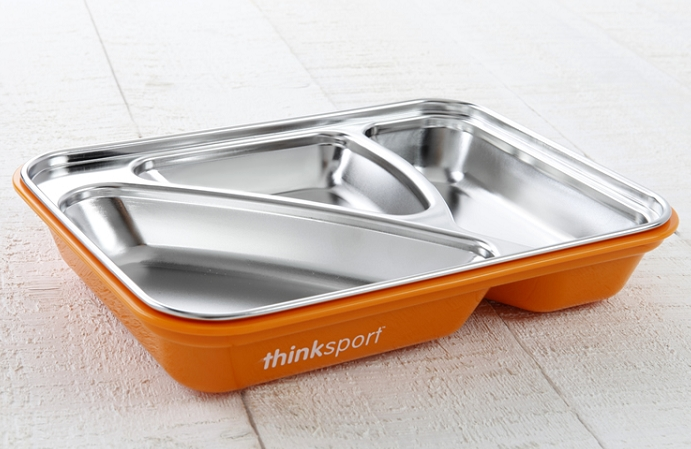 Please note: Above image is shown in a different colour.