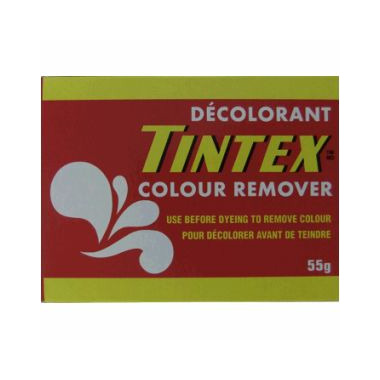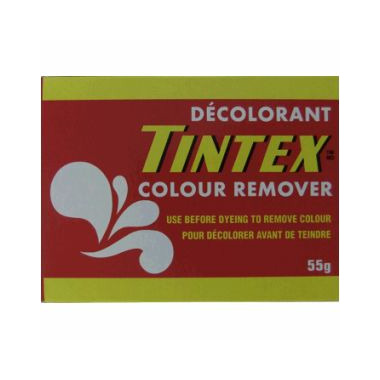 Use before dyeing to remove colour.
Use Tintex Colour Remover to remove any stains after regular washing;if faded
unevenly; or when dyeing articles a lighter colour.
Katby:
more than a year ago
I used this product on two small pieces of lace that were a deep pink color that I wanted to change to a soft pastel pink color. I didn't use much of the product at first because it was such a light and delicate fabric, and I thought it wasn't doing much, but I had taken a before and after picture and it definitely lightened a lot. Then I did another round of it, using about half the package and within 10 minutes it was exactly the color I wanted. Really easy to use and effective. Would absolutely purchase this again in the future.
Page
1