Trojan Arouses & Intensifies Personal Lubricant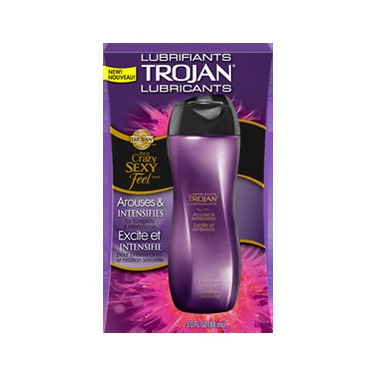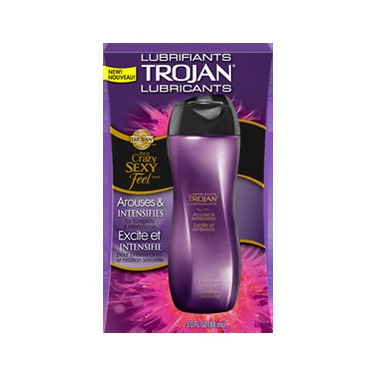 Trojan Arouses & Intensifies Personal Lubricant
Open the bottle – and your imagination. Take passion to new heights and get ready to be inspired!

Features:
For foreplay massage and manual clitoral stimulation
Intensifies sensations during intercourse
Continuous lubrication for uninterrupted pleasure
Non-sticky & mess-free
Unscented & clear
Premium quality silicone based formula

ATTENTION: Both partners may experience sensations of warming, heat, cooling and/or tingling. If irritation or discomfort occurs, discontinue use.