TropiClean Life By TropiClean Calming Supplement For Dogs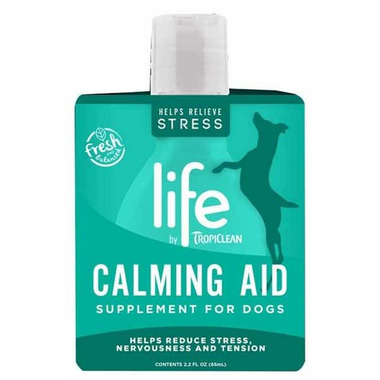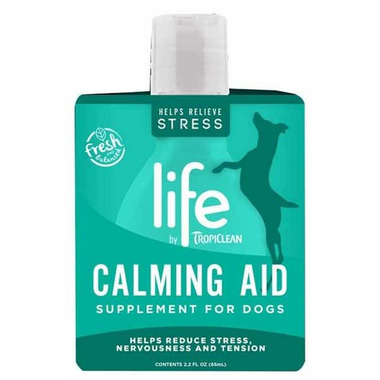 TropiClean Life By TropiClean Calming Supplement For Dogs
Life by TropiClean Calming Aid Supplement for Dogs helps your dog fear less and live more! This unique and balanced blend of herbs, coconut oil and L-Theanine help relieve nervousness and tension during times of stress. The delicious supplement is administered orally and helps support focus and attention without modifying your dog's personality or making them sleepy.
Features:
Helps reduce anxiety and stress
No drowsy formula
Directions:
Just add one pump to your dog's food for every 10 pounds he weighs.
Ingredients:
Active Ingredients: Omega 6 Fatty Acids, Omega 3 Fatty Acids, L-Theanine (Suntheanine), Vitamin E, Chamomile, Lavender. Inactive Ingredients: Canola Oil, Coconut Oil, Ginger, Mixed Tocopherols, Mono & Diglycerides, Natural Vanilla Flavor, Nutmeg, Rosemary Extract.