Udder Covers Nursing Cover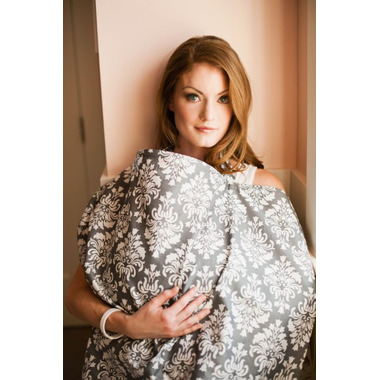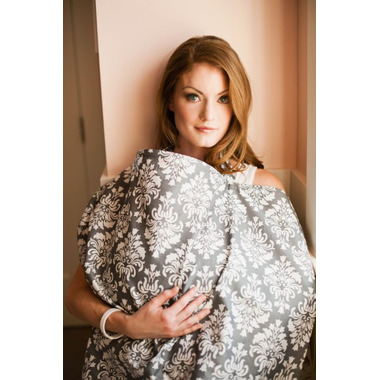 Udder Covers Nursing Cover
Whatever her comfort level may be, Mom can nurse anytime and anywhere with stylish Udder Covers. Nursing mothers can cover up, as well as block out distractions for fussy feeders, while still being able to keep eye contact with baby. The chic patterns will be sure to compliment your style!
Features:
100% breathable cotton
Machine washable
Rigid neckline allows for direct eye contact with baby
Stainless steel d-rings make neckline fully adjustable
Emily:
more than a year ago
I have 2 of these and love them. I always had a second so one stayed in my diaper bag and one could be in the laundry or lying around the house. I buy them as shower gifts too! The wire is so helpful to see babe while feeding and still maintaining privacy. it's njce and light for hot summer months as well. I also doubled it's use and would use it to shield the sun by hanging it over the infant carrier. This is a very handy item!
1