Umbra
Umbra Flex Gel-Lock Soap Dish White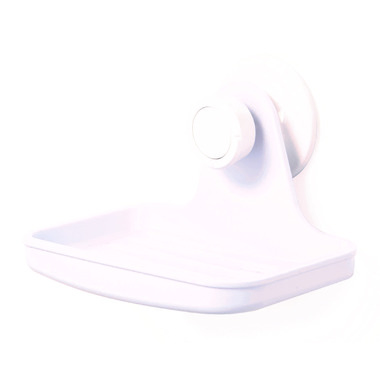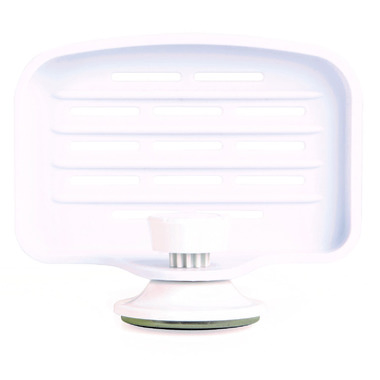 Umbra
Umbra Flex Gel-Lock Soap Dish White
Description
The Umbra Flex Gel-Lock Soap Dish takes a new approach to in-shower storage. The patented Gel-Lock™ technology locks out air for a stronger and longer lasting hold allowing you to get the most out of your new storage space.
Features:
Strong, long lasting hold
The unique twist to grip feature creates a vacuum suction to lock air out
Easy to care for and keep clean
Rust proof design and integrated drainage holes prevent water from pooling
Great for use in and outside the shower in the bathroom or kitchen
Dimensions: 4 x 5 1/4 x 3 1/4" (10.1 x 13.3 x 8.3 cm)
Easy Application
: 1) Clean surface, 2) Press into place, 3) Twist to activate Gel-Lock™. For best results use on a non-porous surface such as glass, tile or fibreglass.
Highlights