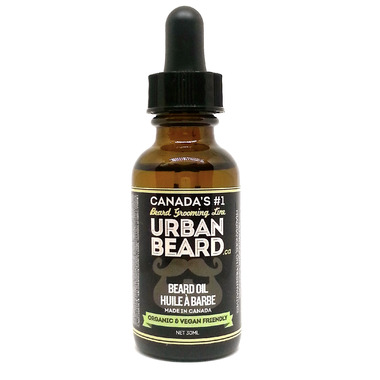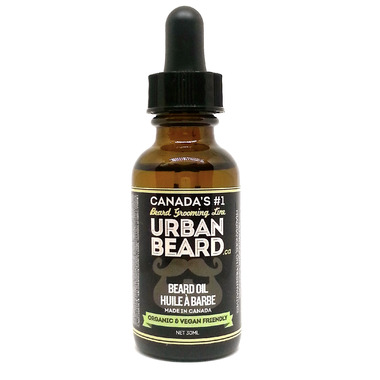 Heal and repair your beard with Urban Beard - Beard Oil. Help keep the beard soft, healthy looking and smelling fresh. Urban Beard's beard oil heals dry, flaky skin and prevents beard-dandruff.

Features:
99.5% Organic (would be 100% but you can't get organic vitamin E)
Great fresh smell
Contains vitamins and minerals
Nourishes skin with antioxidants
Has no chemicals, parabens, preservatives
Directions: Squeeze a few drops of beard oil between your hands then work it into your beard, then into your skin. Do not neglect the moustache area. It's recommend to apply the beard oil while skin is still warm and damp from a wash.
Ingredients:
Organic Grapeseed Oil, Organic Extra Virgin Olive Oil, Organic Jojoba Oil, Organic Cedarwood Essential Oil, Organic Lavender Essential Oil
Vitamin E