Urban Spa Exfoliating Gloves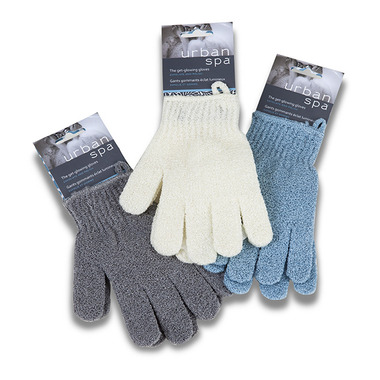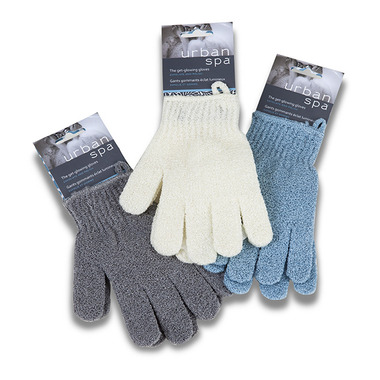 Urban Spa Exfoliating Gloves

Your skin is in good hands with Urban Spa Exfoliating Gloves.
They stimulate and exfoliate to leave your skin smooth and glowing. Use daily, either dry before you shower or wet gloves and use with soap on the bath or shower.
Please note: The colour you receive may vary from the image shown.