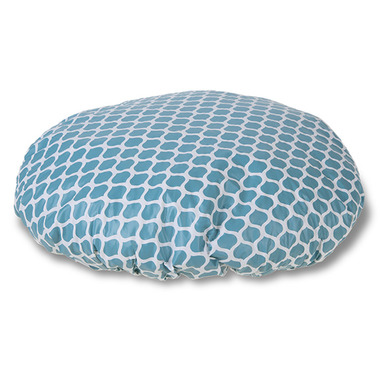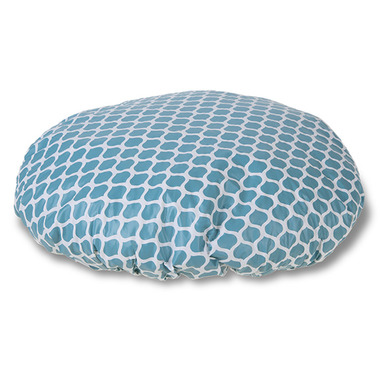 Urban Spa Shower Cap

Use it when you don't want to lose it! Not only will this little cap save your "do" it will also cut down on product use and save your hair colour. You can also use to deep condition hair while you sleep.
Please note: The colour you receive may vary from the image shown.