Urban Spa Wooden Handle Body Buffer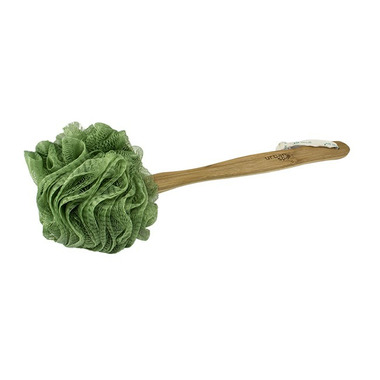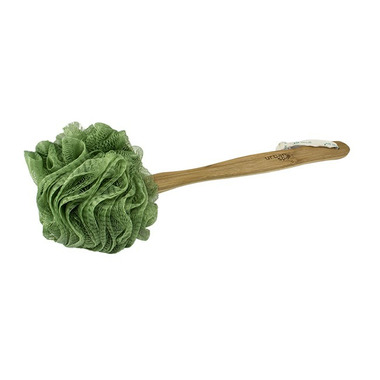 Urban Spa Wooden Handle Body Buffer
Indulge in the luxury of a spa - in your own home! The Urban Spa Wooden Handle Body Buffer is a stimulating body buffer that revitalizes the skin and improves circulation. The wooden handle is perfect for getting to hard to reach spots. Shake out excess water and hang to dry.



Dani:
more than a year ago
I bought two of these and boy, do I wish I just tried one first. I am really dissatisfied with Thai product. First off, there is no way to get a good grip on the handle when reaching around to scrub your back. It would b nice if there was a textured area on the handle or even better, a rubber area to help with grip. Second, the poof just spins around on the handle so it does nothing in terms of "scrubbing" since it's so mobile. I had to untie the poof and pull the tethering string very, very tight and tie a new knot. Even though it moves less, this does not really help with it scrubbing. Poofs you hold in your hand are fine because you apply the pressure you need and it doesn't spin at all. A poor on the end of a brush like this is useless. It's been hanging in my shower now for a month or so and after trying to use it a couple times, I don't bother. I hate wasting money and this was a complete waste. Use a brush on a handle instead, you'll be much happier.
Page
1