Vaseline Lip Therapy Original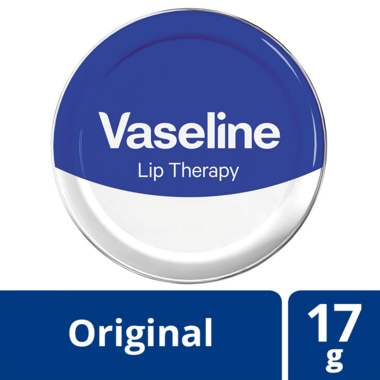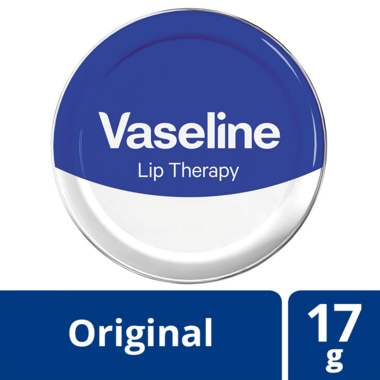 Vaseline Lip Therapy Original
Vaseline Lip Therapy is now available to Canadians in an iconic and covetable tin. The new and improved formula is clinically proven to help heal dry lips and provide long lasting moisturization. Containing the dry skin healing power of petroleum jelly, these non-sticky lip treatments are invitingly soft and melt on to lips to lock in moisture for a sensationally smooth and supple feel.
Features:
Made with pure Petroleum Jelly
Clinically proven to help heal dry lips
Infused with the dry skin healing power of petroleum jelly
Non-sticky, non-greasy formula spreads on smoothly
Dani:
a few months ago
I know "Vaseline" anything gets a bad rap but it really is one of the best things for dry lips. The molecules in Vaseline, and Vaseline products, are too big to penetrate the skin, rather it seals the moisture in the lips and prevents things like the wind and cold from stripping it out. I'm one for natural products but I still use this because nothing works like Vaseline lip products do for my dry lips. My tip is to lay a very nice nutritious oil down on my lips, like marula or maracuja (or whatever you like) and then cover with a Vaseline lip product or just Vaseline. Dry lips be gone!!
Page
1