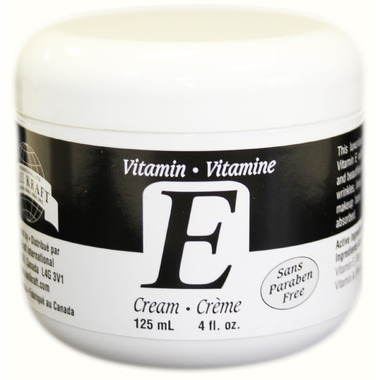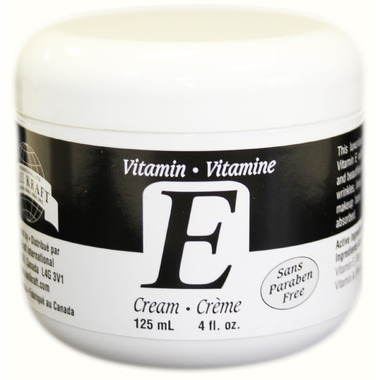 This luxurious moisturizing cream, containing Vitamin E with vitamin A and D, moistens, softens and beautifies all skin types. It is excellent for wrinkles, lines, delicate eye areas and as a makeup base. It is quickly and thoroughly adsorbed, making your skin feel rejuvenated.
Features & Benefits:

Fragrance free
Active Vitamin E and Vitamin A Ingredients
Paraben Free

Ingredients: Deionized Water, Glyine Soja (Soy Bean) Oil, Glycerin, Stearic Acid, Caprylic/Capric Triglyceride, Glycol Distearate, Triethanolamine, Glyceryl Stearate, Cetyl Alcohol, Dimethicone, Tocopheryl, Acetate (Vitamin E), Trisodium EDTA, Carbomer, Retinyl Palmitate (Vitamin A), Capryloyl Glycine and Undecylenoyl Glycine.

Amy:
about a year ago
I tried this product 10 years ago at a health store and fell in love with it for my combination skin. I have been searching for it ever since. So happy to find Well carries it!!! Don't let the plain packaging fool you this is a terrific facial skin cream that is light weight, sinks in like a dream, moisturizes and is great under makeup. My Mum likes it too!
1