Waist Away Green Coffee Bean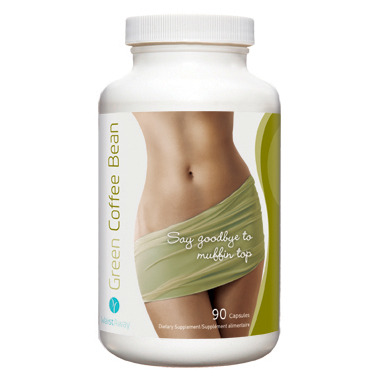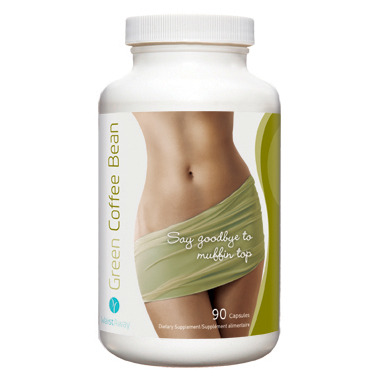 Waist Away Green Coffee Bean
Waist Away Green Coffee Bean provides the purest form possible, maintaining the full and undamaged potency of Chlorogenic Acid — the active ingredient for weight loss.
Features & Benefits:
800 mg of Green Coffee Bean Extract per serving
45.9% Chlorogenic Acid
Burns fat & sugar for energy
Blocks fat absorption
Slows the release of sugar into the bloodstream
Doris:
more than a year ago
This is my second bottle and I only lost a couple of pounds but I do have more energy, maybe because of the caffeine. I was expecting more results on the weight loss front, I guess you have to be on a strict diet but then it wouldn't be the pills making you lose weight. I may get another bottle or change to a different company to see if it will make a difference. Everyone has a different metabolism so until you try it you won't know.
Page
1