Way of Will 100% Natural Pure Grade Tea Tree Essential Oil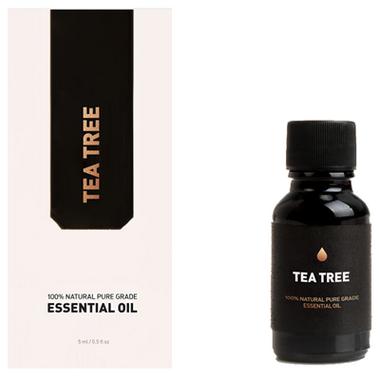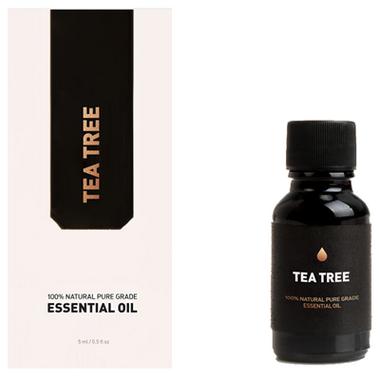 Way of Will 100% Natural Pure Grade Tea Tree Essential Oil



WILL's Tea Tree essential oil is from Australia and is known for its cleansing properties. A narrow-leaved small tree that grows in swampy areas, it expresses a warm, camphoraceous, medicinal scent.

Directions of Use: Experience through deodorizing: Drop 3-5 drops of tea tree oil into your shoe to deodorize.
Experience through application: Dilute 3-4 drops (up to 0.2ml) of essential oil blend in 10 ml of carrier oil for local application.

Ingredients: 100% Natural Pure Grade Tea Tree Essential Oil

For external use only. Use on local areas only. Avoid contact with eyes and mucous membranes. Avoid contact with open skin. Always skin test on a small area before use. Discontinue if irritation occurs. Keep out of reach of children. Store below 21C / 70F.