Wildcraft All Purpose Salve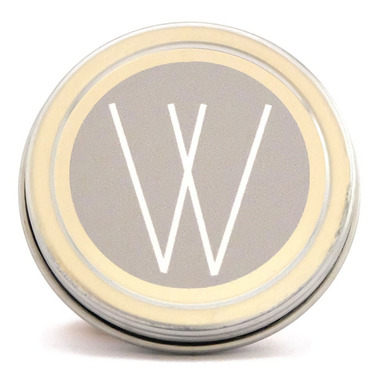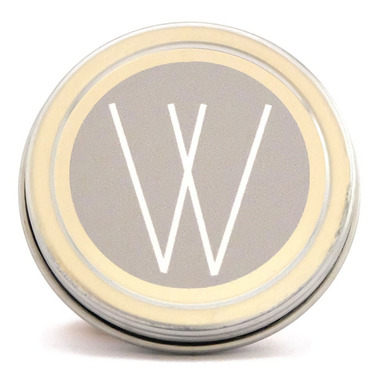 Wildcraft All Purpose Salve
Wildcraft All Purpose Salve provides a smooth layer of protection against the drying and harsh conditions of the great outdoors. This velvety balm includes frankincense and rose to soothe irritation and deeply moisturize. From your lips to your fingertips, this little jar will keep rough, cracked skin at bay. Ideal for dry skin, eczema and protection from the elements.
Key properties:
Helps mend damage and extreme dryness
Creates a breathable barrier against wind and cold
Prevents inflammation and irritation
99% organic
Scent: Rosy citrus, with a hint of nuttiness.
Ingredients
: Shea butter*, Calendula* infused Sunflower oil*, Beeswax*, Meadowfoam seed oil, Vitamin E oil*, Lavender*, Rose, Geranium*, and Frankincense* essential oils
*organic

Natural, Organic, Vegan, Gluten Free, Sugar Free, Non-GMO, Dairy Free, and Peanut Free Product





April:
a few months ago
I was looking for a nice balm that could be multi-purpose. This one does the trick. It smells nice, and a little goes a long way. You can use it on your face, hands or body. Anywhere you need a little extra moisture. Its small enough to fit in your bag, which is great, and it absorbs really nicely too.
Page
1