Wildcraft Bergamot Rose Face Cream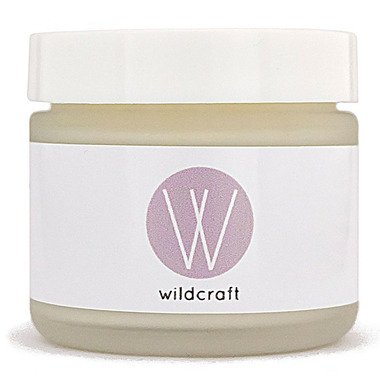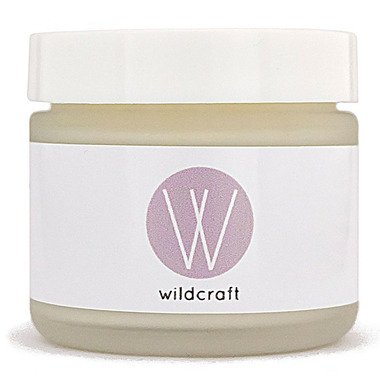 Wildcraft Bergamot Rose Face Cream
The Wildcraft Bergamot Rose Face Cream is a healing face cream ideal for skin that is prone to oiliness and susceptible to break-outs. Formulated with lightweight ingredients such as kukui nut oil, rose water and ylang ylang essential oil, this cream will leave your skin feeling even and soothed.
Key properties:
Calms skin irritations and redness
Anti-bacterial and anti-inflammatory
Balances oil production
55% organic
Scent: A very bright citrus scent with a slightly spicy, honey-like undertone.
Ingredients
: Calendula* infused grapeseed oil, Aloe vera gel*, Rose flower water*, Purified water, Kukui nut oil, Rice bran oil, Beeswax*, Vitamin E oil*, Neem oil, Ylang ylang* and Bergamot essential oils
* organic

Natural, Gluten Free, Sugar Free, Non-GMO, Dairy Free, and Peanut Free Product