Woolzies Essential Oil Floral set
Lavender, Rose and Jasmine
3 x 10 ml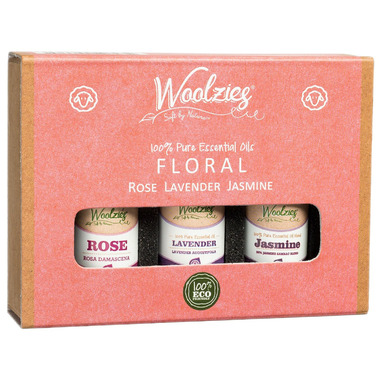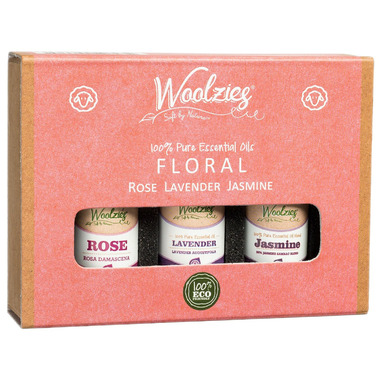 Woolzies Essential Oil Floral set
Lavender, Rose and Jasmine
3 x 10 ml
Enjoy the scents of these 100% natural floral essential oils, Lavender, Rose and Jasmine.
Features
:
Made from pure and natural ingredients
Therapeutic grade
Beautiful floral scents
Glass bottles
Directions: Add a few drops to diffuser. Dilute essential oils safely in a carrier oil before using topically. Not for ingestion.