Wyld Skincare Konjac Sponge French Pink Clay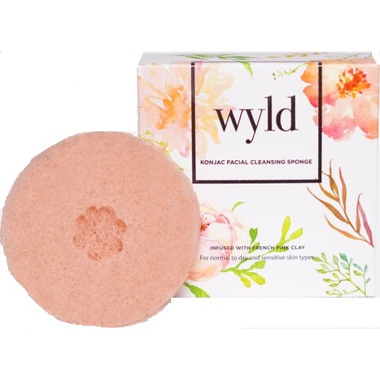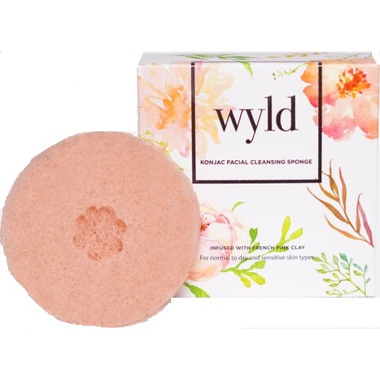 Wyld Skincare Konjac Sponge French Pink Clay
Step up your daily cleansing ritual with our natural wonder sponges that cleans and gently exfoliates - leaving your skin baby soft and glowy.
The added healthy benefits of French Pink Clay lets you nourish your skin with minerals and vitamins, so you can cleanse more deeply, with the clay drawing out toxins, excess oil and impurities for a rosy glow.
Their hardworking truly all-natural sponges lasts for over a month, and since they're biodegradable, you can toss them in the compost when you're done with them.
Features:
100% natural
Biodegradable
Vegan
pH balanced
Fragrance free
Free of harmful chemicals, synthetics or artificial colors
No preservatives
Cruelty-free
Eco-friendly
Loaded with natural vitamins and minerals
Usage:
1) Before use, rinse and wet sponge in warm water
2) Once soft, massage onto skin in circular motions, with or without cleanser
3) Take extra care to concentrate on problem areas such as on flaky skin and around the t-zone
4) Rinse well after use, gently press out excess water. Hang in a well ventilated area to dry
5) Replace your Wyld every 4-6 weeks
Ingredients:
Natural Konjac Root, French Pink Clay.

For all skin types including those with sensitive skin and dryer skin types. Also suitable for those with rosacea and eczema.