YES Water Based Organic Lubricant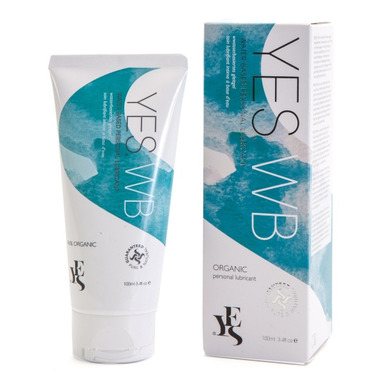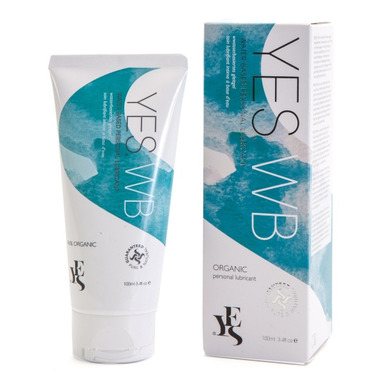 YES Water Based Organic Lubricant
Thoroughly researched, responsibly formulated with original, effective and certified organic ingredients, elegantly packaged and sensitively dispensed, Yes® has the power to change your world from the inside. Yes® lubricants offer you the discretion of products which, unlike most other lubes, draw no attention to themselves through disturbing smell, taste or colour.
YES WB water based personal lubricant is made from organic Aloe Vera, a renowned skin food; from organic Flax extract which is particularly beneficial for the mucous membranes and from three synergistic plant based gums – guar, locust bean and xanthan, all of which contribute to the deep velvety texture. Food grade preservatives are included, and citric acid to buffer the pH.
Features:
Realistic lubrication
Velvety sensuous feel
Intensely hydrating
Hypoallergenic
Replenishes natural moisture
Perfect substitute for the body's own lubrication
Compatible with condoms, latex and silicone toys
Protects mucus membranes, and if necessary, supports healing
Leaves skin clean and residue free
pH compatible
Non-staining
Changes your world from the inside





Cvbc:
about a year ago
Not going to lie, I don't know anything about lubricants and at first I was a bit disappointed with this product as I thought it dried out quite quickly after application BUT I went to the store, bought a new non-organic tub from a different brand and it did the exact same thing and worst gave me a terrible burning sensation. After reading reviews online I then realized water based lubricant does dry out eventually... Knowing this I am now very happy with this product, so gentle and the texture is also much smoother than the non-organic one, would recommend.
Page
1