Yumbox MiniSnack Box Coco Pink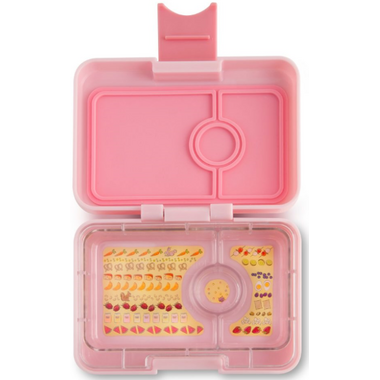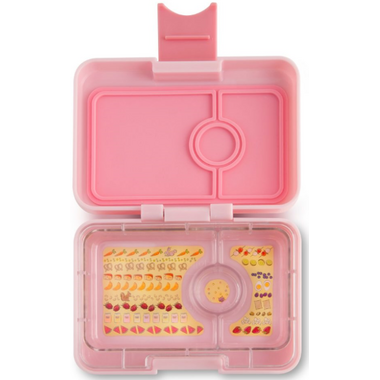 Yumbox MiniSnack Box Coco Pink
Yumbox is for kids that like variety. It's perfect for picky eaters.
Balance and Portion Control: Yumbox's pre-portioned illustrated trays guide you to packing healthy and hassle-free lunches!
Leakproof Single Lid: Yumbox's unique single lid seals all food wells individually. Food won't touch or leak outside of the box.
Think Green: Yumbox saves you money by eliminating the need for baggies, multiple containers, plastic wrap and snack packs.
Kid Friendly: Yumbox is lightweight and compact with an easy-open latch. Ideal for toddlers, kids of all ages, and adults.
Educational and Fun: Offering a healthy variety of foods will instill good eating habits the fun way!
Features:
Includes exterior box and tray insert
Illustrated food group themes
Large food well is 3/4 cup
Small food well is 1/3 cups
Plus a 1 oz. dip/treat well
Dimensions: 6" x 4" x 2"
Yumbox is dishwasher safe. Top rack only. Hand washing the outer shell and/or removing it before the heat dry cycle is highly recommended.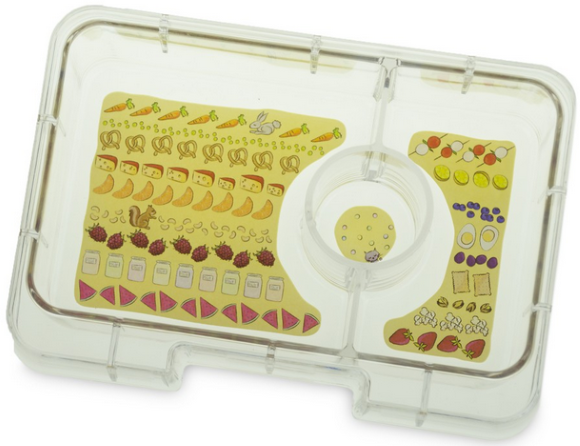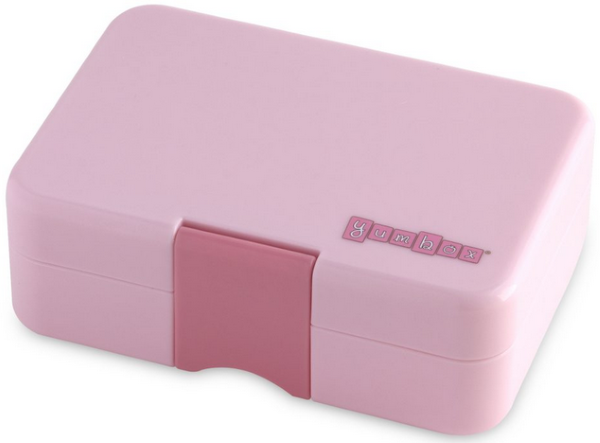 Larissa:
a few months ago
Bought this stylish snack bento for my daughter for pre-school and both her and I love it. She's able to easily open and close on her own and the perfect amount of space and sections for snack time at school. As she grows, I'll be picking up the larger yumbox for her, and considering one for myself for work too! Very good quality, highly recommend.
Page
1