Zantrex 3 Dietary Supplement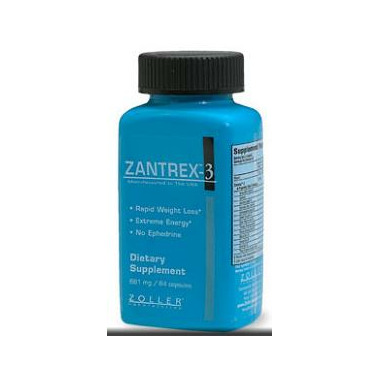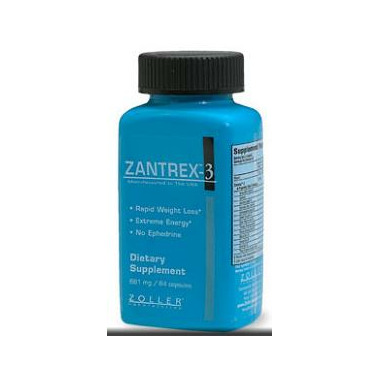 Zantrex 3 Dietary Supplement
Ephedra Free! New Fast Acting Super-Pill Zantrex-3 Provides 546% More Weight Loss Than America's #1 Selling Ephedra-Based Diet Pill.
You're dieting and you want energy... plenty of energy. Well, forget about America's #1 selling ephedra-based diet pill or any of its ephedrine-based cousins. Now there's something new... something far beyond ephedrine... a new kind of high-energy power diet pill. It's called Zantrex 3 and if you're finally ready for a Super-Energy Power Pill with a kick if you're ready to handle all life has to offer and more Zantrex-3 is as close to a sure thing as you'll ever find.
Now let's talk about weight loss... in a direct comparison of two completely independent published clinical trials 1, 2, the active weight loss compound contained in the complex Zantrex-3 formula was shown to produce 546% more weight loss (over and above placebo, of course) than America's so-called #1 selling ephedra- based diet pill... Don't believe it?

No diet or energy pill anywhere gives you the super xanthine-based, Zantrex-3 formula. No diet or energy pill anywhere gives you continuous, sustained energy to jumpstart your day or take you all through the night. We're talking about enough energy to tackle anything life throws at you.

So if you're serious about how you look, how you feel, and how well you perform at any level... Zantrex-3 is the one formula you've got to have.