Zoe Ayla Luxurious Oval Shaped Contour Brush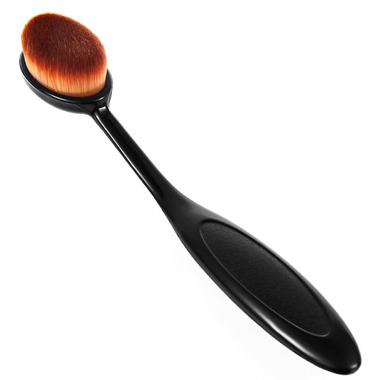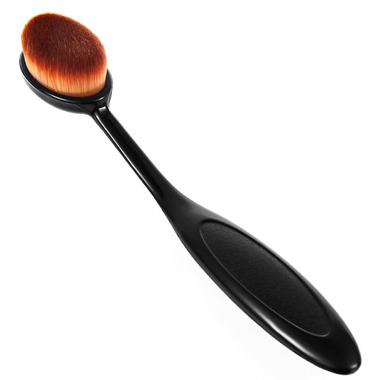 Zoe Ayla Luxurious Oval Shaped Contour Brush
The oval make up brush is a trending phenomenon with its increased bristle count and efficient and full-coverage application. It gently massages and exfoliates skin while applying makeup flawlessly, making this a must-have accessory for your collection!
This foundation brush has been designed and tested by Zoe Ayla's professional team of makeup artists and was ergonomically designed to fit perfectly in your hands. Ensure a flawless application with this trendy and luxurious makeup brush.
Features:
Premium quality oval make up brush made with comfortable handles and lasercut microfiber bristles
Anti-Bacterial treated bristles
Designed and sampled in USA by team of Professional Makeup artists
Firm grip handle and tilted brush tip, combined with extra fine bristles make for optimal application
Materials
:
Bristles: Synthetic Microfiber Grade A - Laser Cut Microfiber
Handle: Plastic
Melissa:
a few months ago
This is NOT a foundation brush. This is a contour brush (it even says so on the package). Its much much smaller than a foundation brush and is for a completely different purpose. I suppose you could use it for foundation, but the size would make it difficult to get even coverage. I'm keeping this because I will use it as a contour brush, but now I have to buy the actual Zoe Ayla foundation brush.
Page
1