Zoli BOT 2.0 Straw Sippy Cup Grey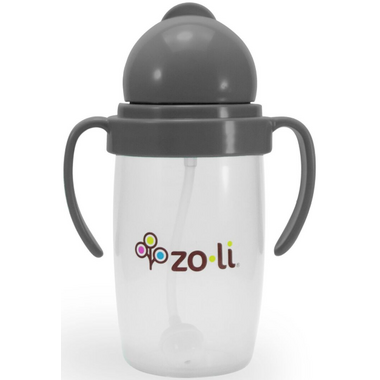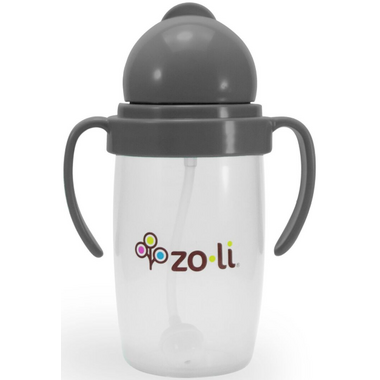 Zoli BOT 2.0 Straw Sippy Cup Grey
Who says you can't teach an old BOT new tricks? BOT 2.0 can now handle warm or cold liquids and even milk! Made with the same weighted straw you love, this sippy is good to the last drop. Go ahead, fill it with your toddler's favorite liquid and sip away.
Features:
BPA & Phthalate free
Works with warm or cold liquids
New patented buffer chamber eliminates spouting
Capacity: 10 oz / 295 ml
Suitable for ages 9 month+
Jacey:
a few months ago
I got my first zoli cup when my son was 2 cause he would get so frustrated to tip it up and have the straw not catch the water. The munchkin weighted straw kept leaking so I thought ... it's only money. Beat purchase ever. He loved it. Then I saw they got a slightly larger cup 10oz. Even better! Well worth the money and it doesn't leak !
Page
1