Zoli BOT 2.0 Straw Sippy Cup White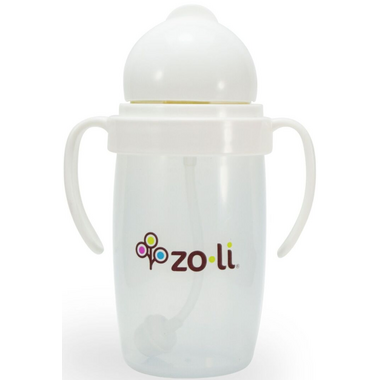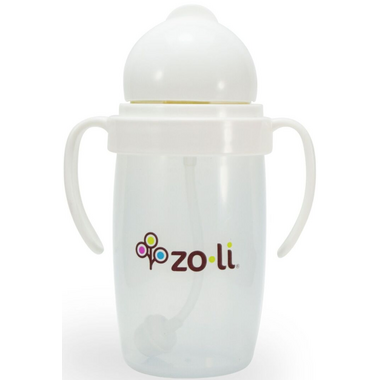 Zoli BOT 2.0 Straw Sippy Cup White
Who says you can't teach an old BOT new tricks? BOT 2.0 can now handle warm or cold liquids and even milk! Made with the same weighted straw you love, this sippy is good to the last drop. Go ahead, fill it with your toddler's favorite liquid and sip away.
Features:
BPA & Phthalate free
Works with warm or cold liquids
New patented buffer chamber eliminates spouting
Capacity: 10 oz / 295 ml
Suitable for ages 9 month+
Kayley:
a few months ago
Stick to the original Zoli Bot cups. We recently bought this one (2.0) thinking it would be a better newer version of the older model. It was very disapointing and did not work at all. Is would not even suction the drink up, we watched videos thinking we but it together wrong after washing, but still no luck. Just stick what works, the original.
Page
1