REBECCA & ERIN'S
Holiday Sneak Peeks

We did our Holiday product shoot recently and picked our faves from a ton of products. While doing so, we did all of our holiday shopping—and made a huge mess! Some of the items below are "coming soon", but you can ask to be notified when they are available via email on the product pages. Start your shopping engines now!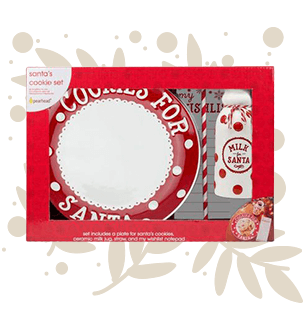 Pearhead Santa's Cookies Set

Start the tradition of cookies and milk (or other bevvies) for Santa with this keepsake plate, milk bottle, and notepad. Remember, Rudolf likes carrots!
Shop Now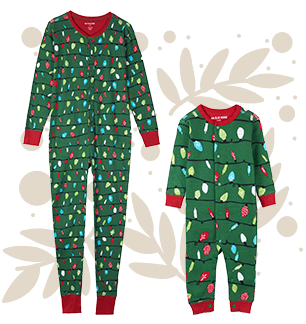 Hatley Pajamas and Union Suits

Matching holiday-themed pajamas for the entire family is what is going on in Rebecca's house on Christmas Eve this year…and the butt flap is the best part!
Shop Now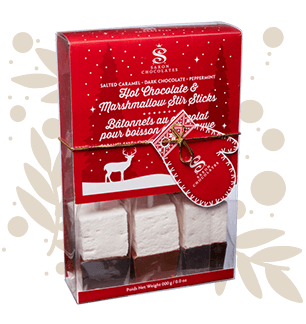 Saxon Chocolates Hot Chocolate & Marshmallow Stir Sticks Gift Box

Marshmallows? Check. Chocolate? Check. Peppermint? Check. Salted Caramel? Check. It's a party in a box and we can't wait to make hot chocolate with these.
Shop Now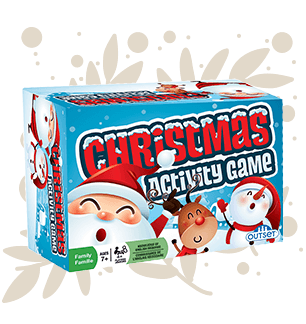 Outset Media Christmas Activity Game

With hundreds of cards with different activities like Hum it! Find it! Act it! Draw it! and Move it!, these cards will keep everyone busy and laughing. Plan for some seriously fun quality time with the family this Holiday season.
Shop Now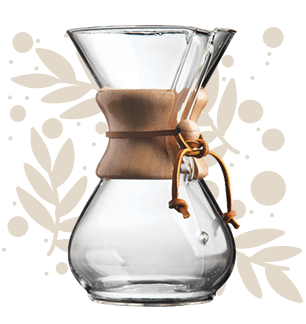 Chemex Classic Coffeemaker

Since seeing this beauty in the MoMA, having it in our kitchen is a no-brainer. And now that it comes in 3, 6 or 8 cup size, it makes the perfect gift for any coffee enthusiast.
Shop Now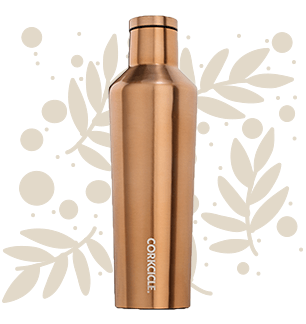 Corkcicle Canteen Copper

Ditch the cooler, keep the cool (in gorgeous copper). Made from stainless steel with triple insulation, keep drinks cold for up to 25 hours or hot for up to 12 - perfect for whichever temperature you enjoy your egg nog at!
Shop Now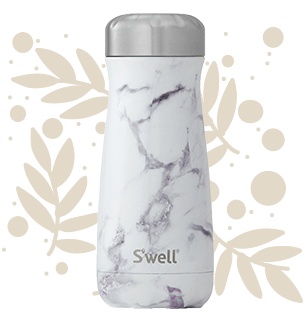 S'well Traveler Stainless Steel Wide Mouth Bottle White Marble

With its wide mouth, thick rim and insulated lid, the new S'well design is perfect for coffee, tea, on-the-go smoothies, or whatever you're currently craving.
Shop Now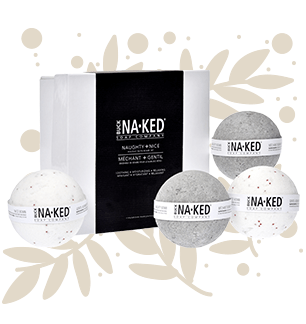 Buck Naked Naughty + Nice Holiday Bath Bomb Set

Bath sets, like this clever Naughty + Nice Holiday Bath Bomb set from Buck Naked, beauty sets, candle sets and even sweet sets are coming to Well.ca for the holiday season. Gift sets are perfect for anyone and everyone on your list!
Shop Now