REBECCA & ERINíS
Winter Survival Picks

We adore Canada as much as anyone, but our winters can be long and harsh. Luckily, there are products that can save our skinóand our mood. Here are our top Winter Survival Kit picks to keep you happy & healthy while the weather does its thing.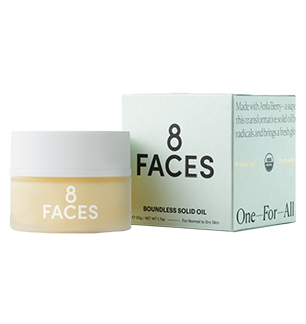 8 Faces
Boundless Solid Oil
Skin needs TLC in the winter and this concentrated oil that melts upon touch but absorbs instantly is absolutely magical. Use on your face, hands or anywhere that needs love.
Shop Now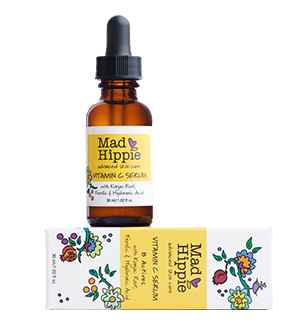 Mad Hippie
Vitamin C Serum
Another great new natural brand to Well.ca, this award-winning serum uses genuine flower power, natural antioxidants and active essentials to brighten your winter-ravaged skin.
Shop Now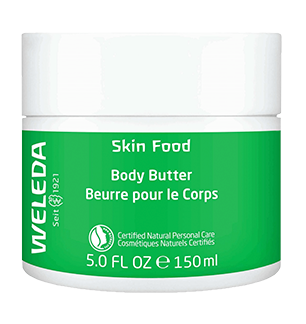 Weleda
Skin Food Body Butter
Weíre excited that a favourite green brand now has a body butter. With high-performing, all-natural ingredients, itís ultra-moisturizing and smells of lavender, rosemary & orange.
Shop Now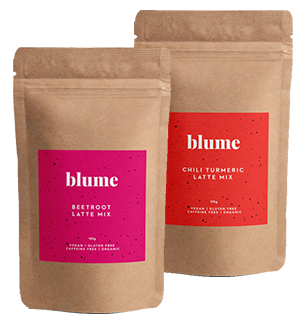 Blume
Latte Mixes
These natural, vegan, and caffeine- & sugar-free latte mixes are loaded with antioxidants. The Beetroot Latte from this Vancouver-based brand is an Insta-worthy (and totally tasty) sip.
Shop Now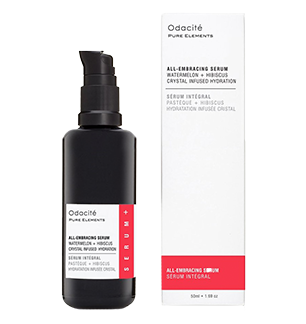 Odacite
Watermelon + Hibiscus
Crystal Infused
All-Embracing Serum
Fight signs of aging as well as redness & excessive oil while gaining long-lasting hydration with this amethyst-infused serum from the luxe clean beauty skin care brand Odacite.
Shop Now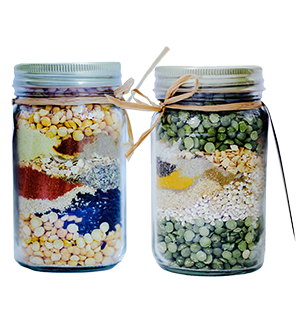 Soup Girl
From a great new Ontario-based brand, these healthy, delicious soup mixes (weíre absolutely loving the Curried Cashew!) are all you need to warm up on a cold Canadian day.
Shop Now