REBECCA & ERINíS
Clean Beauty Picks

Having just launched the Clean Beauty Market at Well.ca, we are super excited to tell you about our fave natural, clean, luxe and cruelty-free beauty products.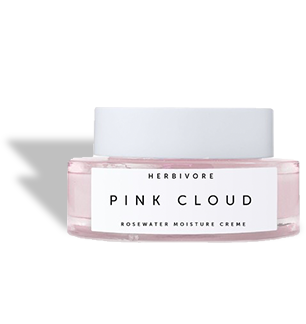 Herbivore Botanicals
Pink Cloud Rosewater Moisture Creme
One of our faves is a moisturizer to wear under makeup or alone. With rosehip, aloe and white tea, it plumps and smoothes, leaving a glowing, dewy finish.
Shop Now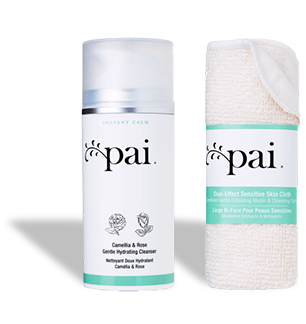 Pai Skincare
Camellia & Rose Gentle Hydrating Cleanser
New to Well.ca from the UK, this cleanser is perfect for sensitive skin, gently removing makeup and other impurities that build up on your skin during the day. We love that it comes with a special textured cloth too!
Shop Now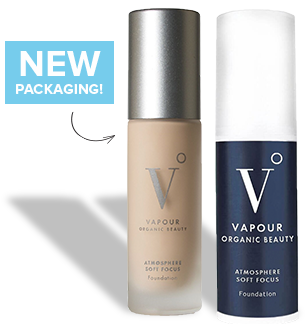 Vapour Organic Beauty
Atmosphere Soft Focus Foundation
A fave new foundation that, aside from great coverage, makes you look as though you arenít wearing any makeup; it goes on smooth and leaves your skin glowing.
Shop Now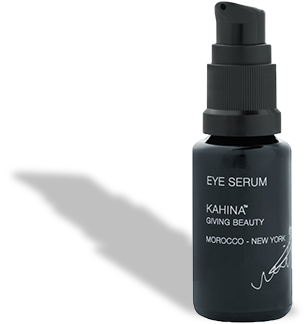 Kahina Giving Beauty
Eye Serum
An excellent, lightweight, easily absorbed eye serum made by women in Morocco that depuffs, hydrates, and minimizes the appearance of fine lines and wrinkles.
Shop Now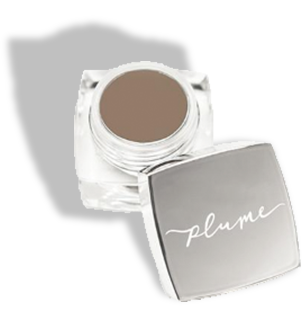 Plume
Nourish & Define Brow Pomade
This 100% natural pomade nourishes, protects and enhances lashes and brows while helping them grow! We saw a such a noticeable difference after using.
Shop Now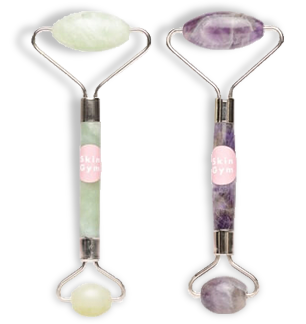 Skin Gym Rollers
A workout for your face! Apply your serum and roll on your face to stimulate collagen production. Or put in the freezer and use the under eye roller to depuff.
Shop Now