REBECCA & ERINíS
New Green & Natural Roundup

Plastic-Free July has come and gone and the littles are back to school, but weíre still thinking of how to help you green your life. We know little changes make a big difference, so here are some of our fave new green & natural products.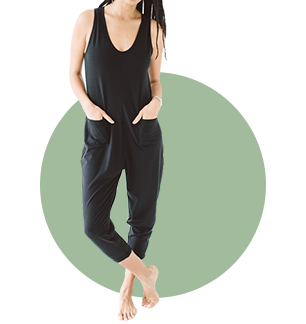 Smash + Tess
The Saturday Romper
This comfy (Canadian-based) romper is the perfect wardrobe staple. Wear it to bed, at home, and to the grocery storeóbut weíre having trouble keeping these in stock, so donít wait!
Shop Now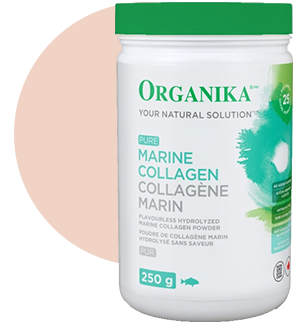 Organika
Marine Collagen
Collagen is (still) trending! This sustainably sourced marine collagen from Canadian fave Organika is odour- and flavour-free, has 9g of collagen per serving and is paleo, keto and pescetarian friendly.
Shop Now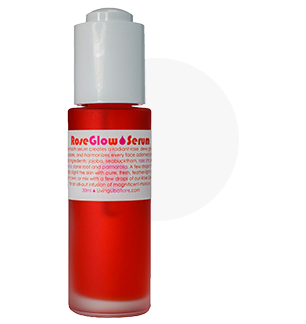 Living Libations
Rose Glow Serum
This silky face serum creates a radiant, dewy glow that restores and harmonizes the most gentle of skinóno wonder it's loved by famous Canadians Sophie Trudeau and Alanis Morissette!
Shop Now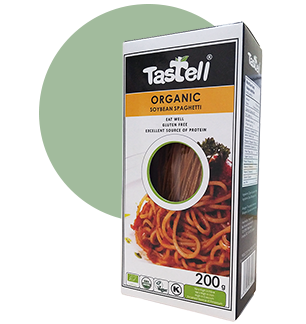 Tastell
Organic Soybean Spaghetti
We love that this protein- and fibre-packed pasta is made with just two ingredients: soybeans and water! Also filled with potassium, iron, omega-6 and omega-3 polyunsaturated fatty acids, itís a perfect meal.
Shop Now
Hurraw!
Balm
Hurraw! Balm is all natural and veganómade from premium raw and organic ingredients. It's also long lasting, never grainy, pocket melt proof...and absolutely delicious. We're loving the tinted Black Cherry Balm!
Shop Now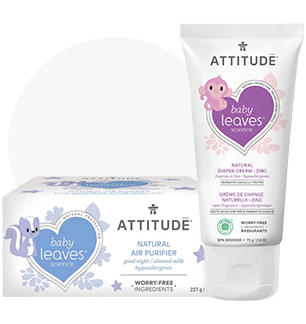 Attitude
Baby Leaves
Pamper your littles with a new, hypoallergenic, 100% natural product line from an amazing Canadian green & natural brand that we know and love. Delicately crafted for babyís sensitive skin.
Shop Now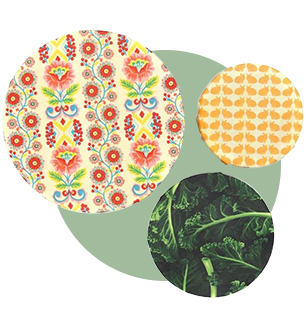 Mind Your Bees
Beeswax Food Wraps
You donít want to be wrapped in plastic all day, and neither does your food. These Canadian-made, eco-friendly beeswax food wraps are both practical and beautiful. Plus these fun prints are exclusive to Well.ca!
Shop Now