REBECCA & ERINíS
Green & Natural Essentials

Get hooked on Green & Natural with these exciting everyday products!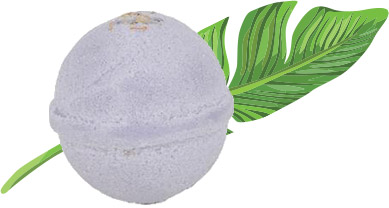 Hugo Naturals
Fizzy Bath Bomb

This bath bomb will take your baths to the next level! It moisturizes, soothes aching muscles, and helps circulation. Best of all, it is 100% natural.
Shop Now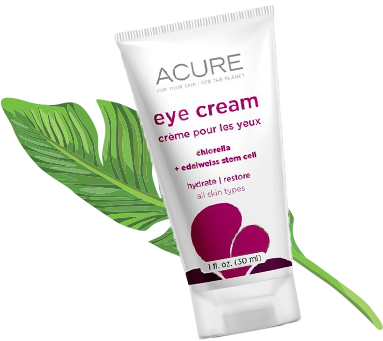 Acure Eye Cream

This organic eye cream will hydrate and restore! It reduces puffiness and dark circles (sadly something that is far too common for us these days!). It contains line-fighting edelweiss stem cell and chlorella.
Shop Now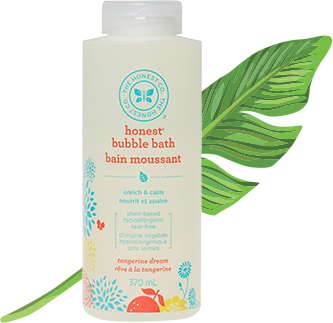 The Honest Company
Honest Bubble Bath in
Tangerine Dream Scent

Like all Honest products, this bubble bath contains no harsh chemicals. But that doesnít stop the mountain of long-lasting bubbles youíll get.
Shop Now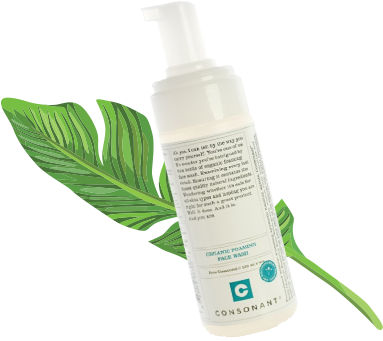 Consonant Natural
Foaming Face Wash

Our customers give this best-selling natural face wash 4.5 stars and we love it too! It is lightweight, washes off all makeup and doesn't dry your skin. It is great for sensitive skin. We love that Consonant is a local, Toronto-based company!
Shop Now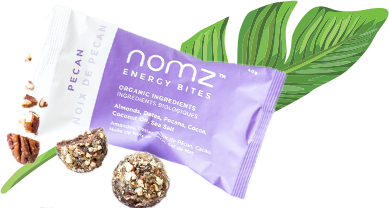 Nomz Pecan Energy Bites

Nomz Pecan Energy Bites are a great snack to take along to refuel when youíre on the goóall-natural and organic, made with just nuts, dates, cocoa and coconut oil. They are a great pick me up when you crave something sweet!
Shop Now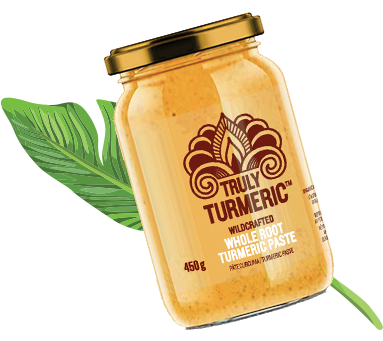 Truly Turmeric Wildcrafted Whole Root Turmeric Paste

Tumeric is super-trendy right now but its inflammatory, detoxifying health benefits have been revered for centuries! Unlike powdered turmeric, which is boiled and dried, losing many of its essential oils in the process, this paste uses the fresh whole root to ensure the natural compounds remain potent and intact. Add to soup, stir fries, smoothies and more!
Shop Now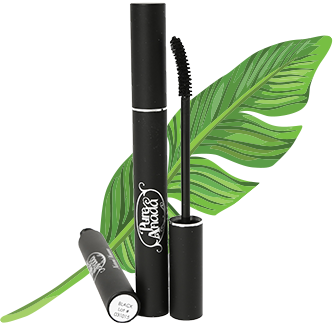 Pure Anada Natural Mascara

This is our best-selling natural mascara and we love it! You will be amazed at how well this mascara builds volume and length to your lashes with all-natural ingredients you recognize like natural waxes and oils. Best of all, Pure Anada is a proudly Canadian brand!
Shop Now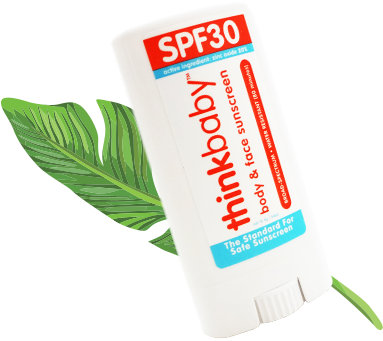 thinkbaby Safe Sunscreen Stick

Line up the kids and get the job done fast (and complaint-free!) with this convenient sunscreen stick. Goes on smooth, never oily or greasy, with a broad spectrum SPF of 30 that will last over 80 minutes in water. And, because itís a natural sunscreen, it doesnít need to absorb into the skin to be effective, so your kids are good to go immediately.
Shop Now