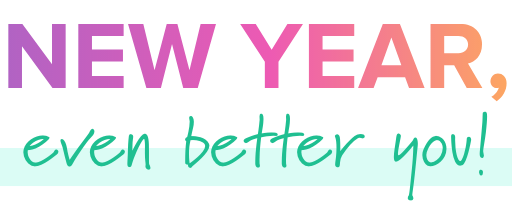 Start 2019 off with nutrition, health, fitness, and mindfulness goals. Discover everything you need to make this your year!
We make it easy to kick sugar, choose healthier snacks and keep your gut healthy.

Add vitamins to your routine to increase energy, reduce anxiety, improve gut health and get all the nutrients you need.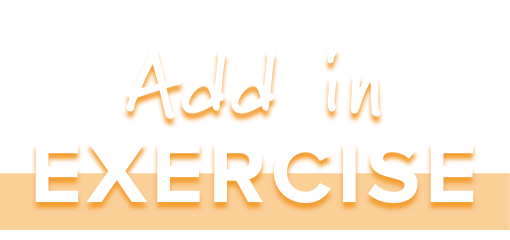 Let our Yoga Shop inspire you. Discover everything you need to get moving, and pump it up with protein!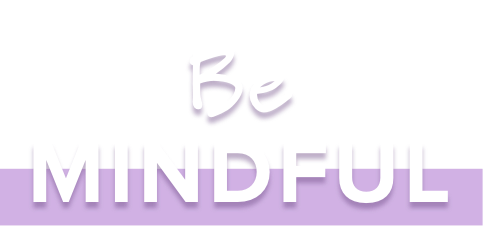 This is your year! Make it a habit to be more mindful with aromatherapy, meditation, crystals and more.