3M
3M Tegaderm Transparent Film Dressing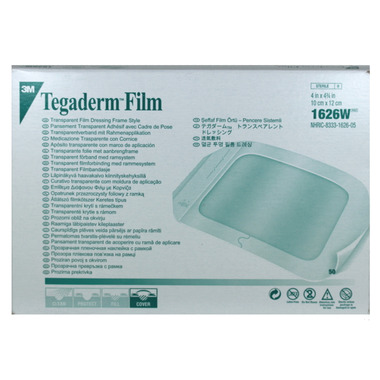 3M
3M Tegaderm Transparent Film Dressing
Description
Transparent film dressings designed for protecting skin and wound sites. Frame style allows customization of shape and size to fit any site. Unique sacral shape is designed for challenging and difficult-to-dress areas.
Shipping & Returns
Unfortunately, due to the nature of this item, we cannot accept any returns.
We are only able to ship this item to Canadian customers.
Click here for more information