4moms High Chair White & Grey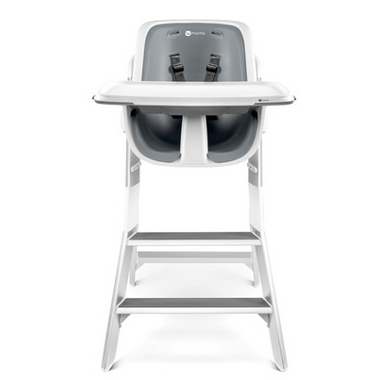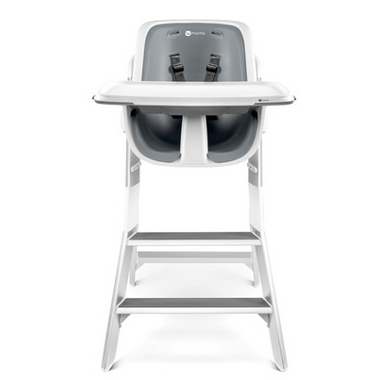 4moms High Chair White & Grey
Traditional high chair trays are tricky - you have to line up the rails and coordinate the latches to attach them. 4moms believed that high chairs would be better if the tray was simple to use. That's why they created the 4moms high chair. Magnetic latches make it easy to attach the tray and the magnetic tray top holds 4moms plates and bowls in place - making mealtime less stressful.

Features:

Magnetic tray attachment
Magnetic tray top with compatible plates & bowls
Easy to clean
Removable foam insert
3 height positions
3 tray positions
Removable, dishwasher safe tray liner
1 large bowl included with high chair other accessories sold separately
For use with children up to 60 pounds
Dimensions: 28"L x 22"W x 38"H
We're sorry! This item does not qualify for free samples.