Abreva Cold Sore Treatment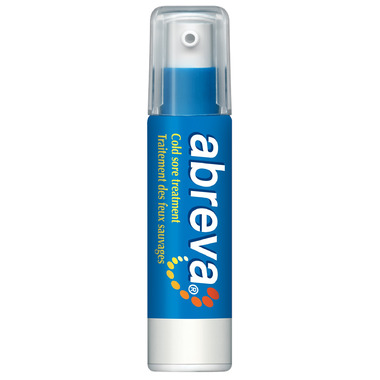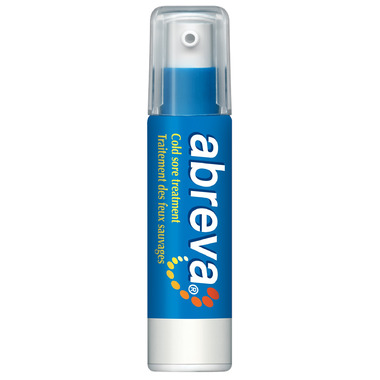 Abreva Cold Sore Treatment
Abreva contains docosanol, real medicine that is clinically proven to shorten the duration of the cold sore and shorten the duration of the symptoms associated with cold sores. It helps reduce the duration of burning, itching, tingling, and pain so you can get back to living your life.
Abreva works best if you start treatment at the first sign of a cold sore or fever blister outbreak – when you feel that tingling sensation and continue applying it as directed five times per day until the cold sore is healed up to a maximum of 10 days. The sooner you catch it, the better your chances for speeding cold sore healing.

Abreva is Canada's #1 Pharmacist recommended OTC cold sore remedy.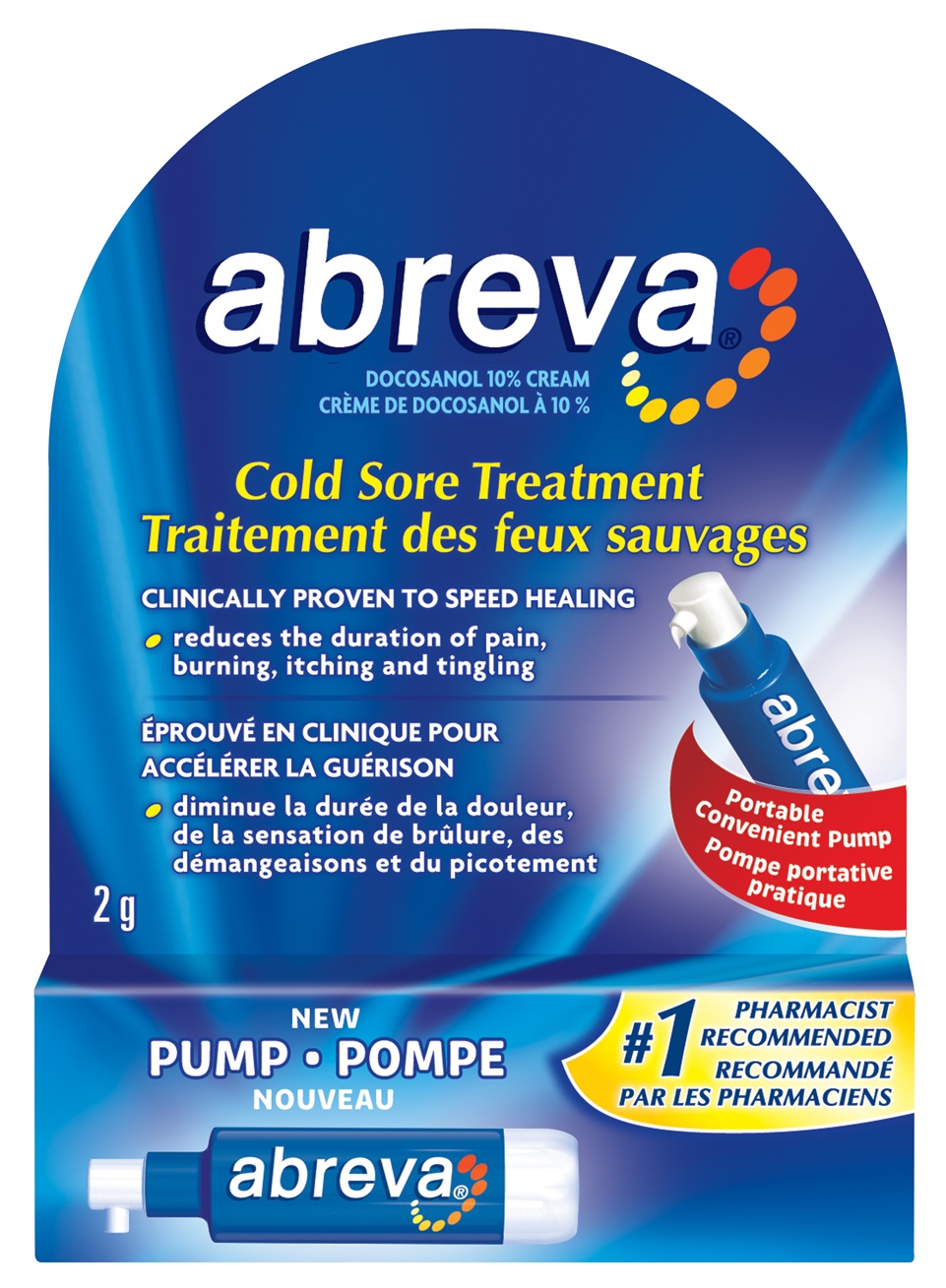 Jessica:
more than a year ago
Love Abreva, but the pump is not a good option - there is no way to control how much you get, which makes it frustrating as you cannot control the amount for different sizes of cold sores. The original tube is smaller, more discreet, more convenient, and results in less waste.
Angelique:
more than a year ago
I've been getting cold sores since I was a kid, so I've been around the block when it comes to treatment, a few times. I am a BIG fan of Abreva, however, I prefer the original tube over the pump. The pump squirts out the lotion/salve so quickly that it misses your finger, goes all over and in the end, you waste more product than you use, as you cannot put it back in. The original tube allows you to control how much comes out, reducing waste and mess. It can also be folded up like a tube of tooth paste to get every last drop of the good healing stuff. Don't get all excited over the new pump option. You will pay extra money and ultimately get less product because of the mess and waste. Stick with the tube. Abreva is over all the BEST cold sore medicine on the market. Next to natural products.
Page
1