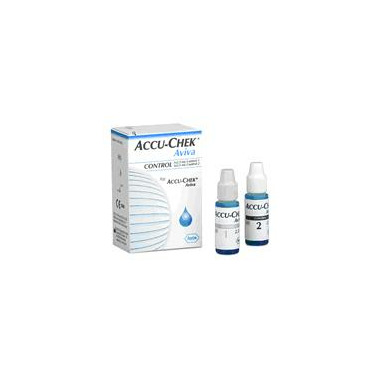 Description
Use ACCU-CHEK Aviva control solution instead of blood to run a control test to ensure that your ACCU-CHEK Aviva meter and ACCU-CHEK Aviva test strips work properly and provide reliable results. Refer to the ACCU-CHEK Aviva meter's Owner's Booklet for information on when a control test should be run.
Shipping & Returns
Unfortunately, due to the nature of this item, we cannot accept any returns.
We are only able to ship this item to Canadian customers.
Click here for more information