Activation EASE Magnesium Spray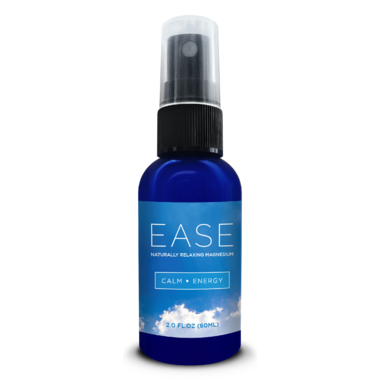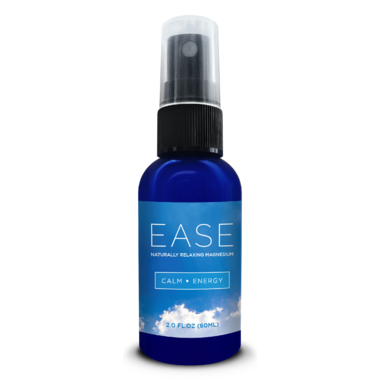 Activation EASE Magnesium Spray
EASE Magnesium is a topical supplement that enters your bloodstream through your skin. Within 90 seconds it goes to work where you need it most. Each spray delivers approximately 22 mg of magnesium chloride hexahydrate, easing your aches and pains, improving your sleep, and encouraging a sense of relaxation and calm. Regular use restores healthy magnesium levels and promotes calcium absorption. Each bottle of EASE is filled to the top with nothing but 100% pure iMCH™, all-natural, bioavailable magnesium. Unlike other transdermal magnesium products, EASE does not cause stinging, burning or itching and will not leave a residue on the skin.
Features:
Crucial for nerve transmission
Muscle contraction
Blood coagulation
Energy production
Bone and cell formation
Suggested Use:
30-50 sprays on wrists, tops of the feet, underarms, backs of knees and hips. Ingestion not recommended. Best absorbed after a hot shower or bath.
Ingredients:
Purified water and pharmaceutical grade magnesium chloride hexahydrate. 100% pure iMCH™.