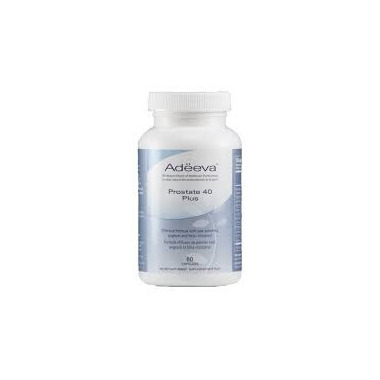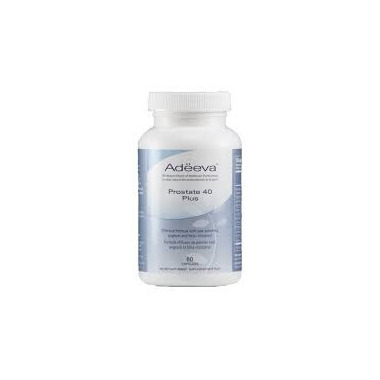 - We're sorry, this product is no longer available!
- Shop for other products in: Other Supplements

Prevents/Reverses Prostate enlargement and supports prostate health. For men over 40 as part of a proactive strategy to support prostate health and inhibit the dangerous build up of DHT. All natural ingredients and antioxidants that block the intra-prostatic build up of dihydrotestosterone (DHT), thereby helping to prevent and reverse enlarged prostate problems. Symptoms of an enlarged prostate include decreased urine stream, urgency to urinate, but difficulty in initiating a urine stream, frequent urination, and frequent night-time urination. This formula targets the prostate cells on several levels, to promote a healthy prostate. Recommended for all men over 40.
Dosage: 1 capsule per day with food for general prostate support. 1 capsule, twice per day with food for therapeutic purposes

Ingredients: Beta-Sitosterol (std 45%), Campesterol (std 23%), Stigmasterol (std 22%) 144 mg Saw Palmetto Extract (45% fatty acids and sterols) 640 mg Pygeum (std 25% triterpenes) 100 mg Soy Extract (20% soy isoflavones) 100 mg Stinging Nettle Extract (5:1) 60 mg Pumpkin Seed Extract (4:1) 50 mg Lycopene (5%) 25 mg. Non-medicinal Ingredients: Stearic acid (vegetable source), silicone dioxide, organic brown rice flour and hypromellose.

Caution:

Kidney failure (Renal failure) (6)
Received an organ transplant of any kind (6)
If kidney has been removed (6)
Kidney clearance problem (e.g., a dialysis patient) (6)
Liver ailments (6)
Kidney disease (6)
Medication / Treatment / Apparatus
Receiving chemotherapy treatment (6)
Receiving radiation treatment (6)
* Prostate 40 Plus is for MALES ONLY
Legend
(6)Requires approval from specialist
Contains no digestible plastics, wax, artificial preservatives, colours or flavours.