Adrien Gagnon Echinacea 1,000 mg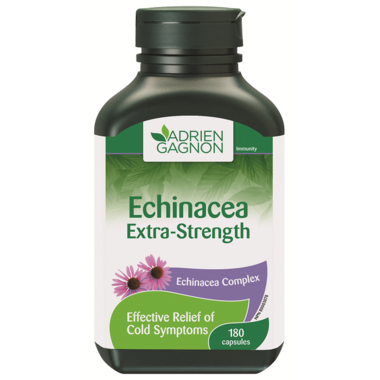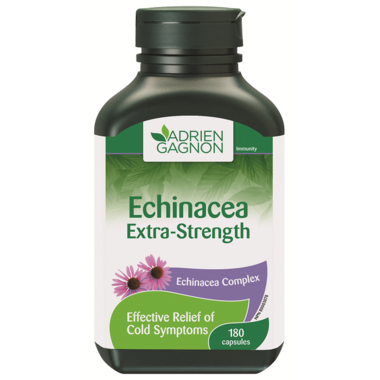 Adrien Gagnon Echinacea 1,000 mg
Adrien Gagnon Echinacea 1,000 mg is an immunostimulant herb that provides effective relief of cold symptoms and other upper respiratory tract infections when taken at the onset of symptoms.
Recommended For:
Immune system deficiency
Infectious disease
Injuries
Colds
Flues
Tonsillitis
Otitis
Abscess
Candidosis
Dosage:
Adults and Children 12 years and older: Take 1 capsule 3 times daily, with a meal. May be used for up to 10 to 21 days at a time.