Age Quencher Hydrate Beauty Electrolyte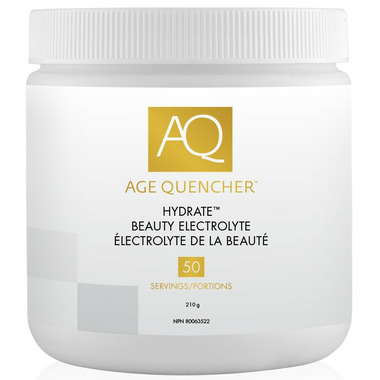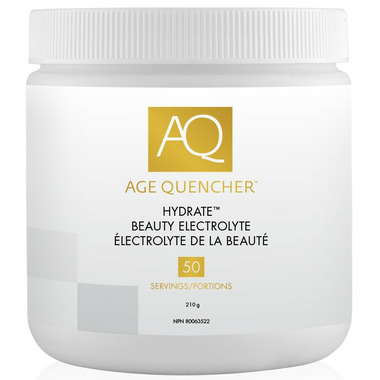 Age Quencher Hydrate Beauty Electrolyte



Hydrate Beauty Electrolyte provides intense hydration to every cell in your body and is infused with essential minerals, electrolytes and antioxidants.
As you age, your nutritional needs and need for water changes. Often the sensation of thirst is decreased by hormone changes, menopause, health issues or medications leading to an increased risk of dehydration.
Hydrate Beauty Electrolyte helps to replenish vital electrolytes while promoting radiant, glowing skin. A cleaner solution for hydration that quenches your thirst and tastes delicious.

Features and Benefits:
Helps to plump skin
Brightens skin tone
Gives a radiant appearance
Decreases inflammation
Increases energy
Increases mental alertness
Aids healthy digestion
Aids healthy bowel movements
Dosage:
Use 1-2 scoops daily in 16oz of water anytime during the day. The perfect to start your day and tastes delicious.
Ingredients:
L-Glutamine, Glycine, Potassium chloride/Sodium Chloride, Magnesium sulfate, Vitamin-C, Phosphorus, Calcium, Vitamin B5, Vitamin E, Vitamin B3, Vitamin B2, Vitamin B6, Vitamin B1, Chromium, Citric Acid, Malic-Acid, Stevia, Natural Orange flavour.