Almay Smart Shade Skintone Matching Makeup SPF 15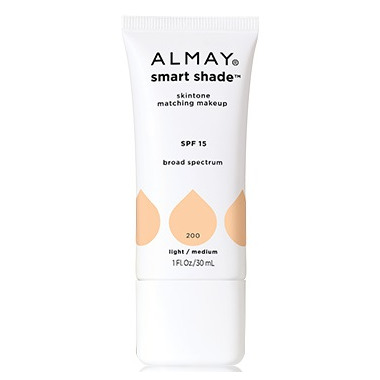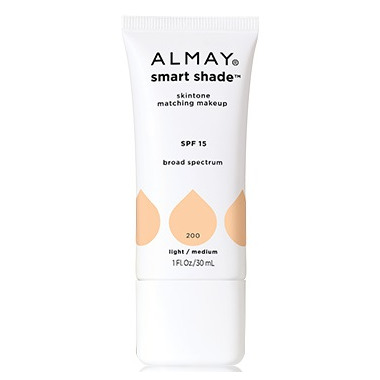 Almay Smart Shade Skintone Matching Makeup SPF 15
Colour: Select a colour
Almay Smart Shade™ makeup makes it easy to find "the one" with just three skintone-adjusting shades to choose from, not hundreds!
It adjusts to the natural tones and nuances of your skin with breakthrough new Almay ToneMimic™ shade-sensing bead technology which intuitively transforms to your skintone for all day natural looking coverage in your perfect shade.
Contains broad spectrum SPF 15.
HYPOALLERGENIC. DERMATOLOGIST TESTED. MADE FOR SENSITIVE SKIN.
Shade Range: