Always
Always Ultra Thin with Wings
Always
Always Ultra Thin with Wings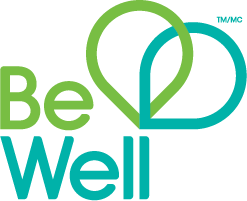 Spend $25 on Personal Care & Get 5,000 points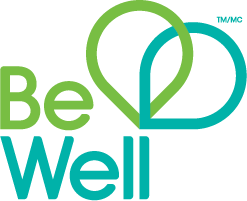 Spend $25 on Personal Care & Get 5,000 points
Description
Are you getting the right protection from your pad? Did you know that 60% of women are wearing the wrong size pad? Using the wrong pad size can lead to leaks. Step up in size to help stop leaks. Now you can find your fit with ALWAYS My Fit, a tailored sizing system to help you find the best protection based on both your flow AND panty size. Use the sizing chart in the images to find your fit for day and night. For overnight protection, ALWAYS Ultra Thin, Size 4, Overnight Pads With Flexi-Wings have a 45% larger back to help stop leaks at night*, plus a LeakGuard Core that absorbs in seconds and gives you up to 10 hours of protection with a fresh scent.
*Vs. ALWAYS Ultra Thin Regular With Flexi-Wings

Features:

Get up to 100% leak-free comfort with Always Ultra Thin Size 1 Regular Pads with Wings
RapidDRY absorbs 40% faster than the leading generic brand
Step up in size for up to 20% more coverage
Find your right level of protection with Always MyFit sizing chart
Up to nine hours of protection
Flexible fit that moves with you
Warning: To avoid danger of suffocation, keep this plastic bag away from babies and children.

Features
>
Get up to 100% leak-free comfort with Always Ultra Thin Size 1 Regular Pads with Wings
RapidDRY absorbs 40% faster than the leading generic brand
Step up in size for up to 20% more coverage
Find your right level of protection with Always MyFit sizing chart
Up to nine hours of protection
Flexible fit that moves with you