amoda
Amoda Cacao & Reishi
amoda
Amoda Cacao & Reishi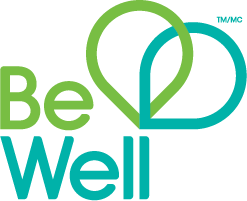 Spend $10 on Coffee & Tea & get 5,000 Be Well points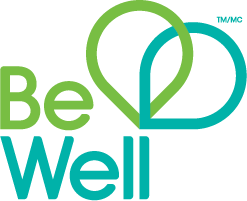 Spend $10 on Coffee & Tea & get 5,000 Be Well points
Description
Mood boosting latte blend with reishi, maca and matcha.
Features:
Vegan
Sugar Free
26 servings

Suggested serving: 2 teaspoons whisked into hot water or hot milk. Sweeten as desired.
Ingredients: AW CACAO POWDER*, GELATINIZED MACA POWDER*, MICRONIZED REISHI*, MATCHA*, TRUE CINNAMON*, PINK HIMALAYAN SALT*. *ORGANIC.

Highlights

Features
Contains 1000mg of reishi per serving
Delicious, healthy hot chocolate alternative
Helps elevate mood and calm the mind
Uses raw cacao to ensure maximum nutrients
Sugar free!
No fillers or flavourings
25 servings per pouch
Ingredients
Organic raw cacao, organic gelatinized maca, organic reishi (micronized whole mushroom), organic matcha, organic fair-trade true cinnamon, organic pink himalayan salt. Processed in a facility that also handles peanuts and tree nuts.
Shipping & Returns