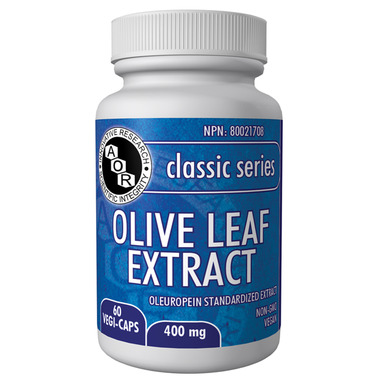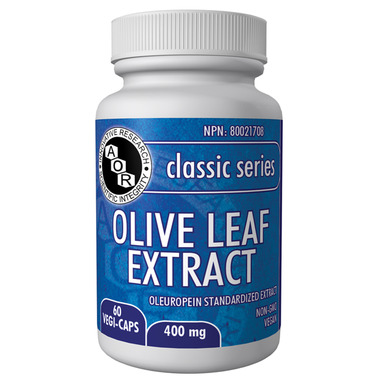 AOR Olive Leaf Extract is the highest potency extract available. Olive leaf contains numerous flavonoids and antioxidants for the maintenance of good health.
Benefits:
A potent antioxidant dipeptide
Maximizes cell life & promotes youthful cellular function
Supports muscle function and recovery
Gluten Free
Vegan


Adult Dosage:
Take 1 capsule twice a day with/without food, or as directed by a qualified health practitioner.
Cautions:
Consult a health care practitioner if you have high or low blood pressure or for use beyond 8 weeks.

Pregnancy/Nursing:
Do not use





Sara:
more than a year ago
This product is great! It keeps candida in check and helps me absorb more from my multi vitamin. Takig it has helped my skin even out, my nails grow, and an overall feeling of energy and wellness. Its just a tad pricey but worth it. I take two pills on an enpty stomach before enjoying my mornig matcha. Highly recommend!
Page
1