AppleCheeks Stay-Dry Microterry Inserts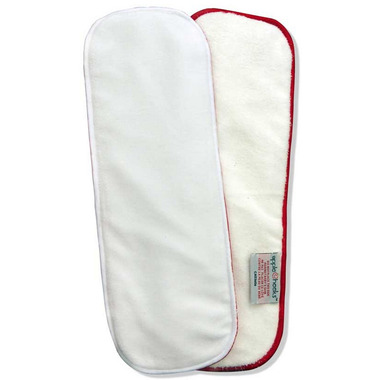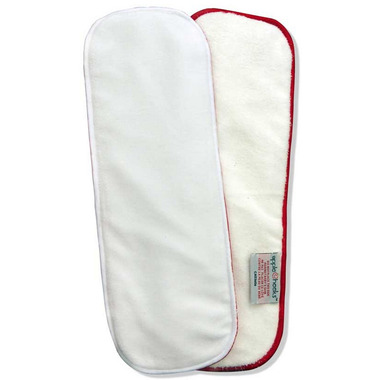 AppleCheeks Stay-Dry Microterry Inserts
AppleCheeks Stay-Dry Microterry Inserts are available in a convenient one size pack of two, one for in the diaper, one for the wash!

These new inserts are an innovative approach to our hybrid diapering system. The insert has a white side (stay-dry microFLEECE side) and a white with red stitching and label side (absorbent microTERRY side). When placed ON the cover for the cover+insert method, the white side faces UP. When placed IN the cover for the pocket mention, the red stitching side faces UP. As well, the label on the microterry side clearly indicates that this side is NOT to go against baby's skin.

Use these inserts alone for daytime use, or in combination with AppleCheek's 2-pli and 3-pli inserts for super nighttime absorbency!

This item is a final sale item. Returns cannot be accepted.