Applesnax Apple-Strawberry Applesauce Cups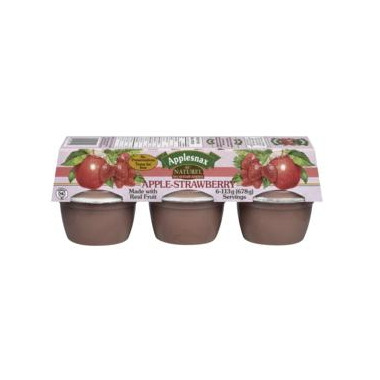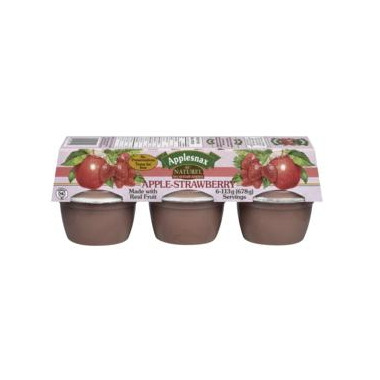 Applesnax Apple-Strawberry Applesauce Cups
Now you can have a delicious and healthy on the go snack with this Applesnax Apple-Strawberry Applesauce in a convenient 6 cup pack! Great for anyone in the family to enjoy.
Ingredients:
Apples, strawberry puree concentrate, water, natural flavour, ascorbic acid, vegetable juice concentrate for colour (carrot, red cabbage).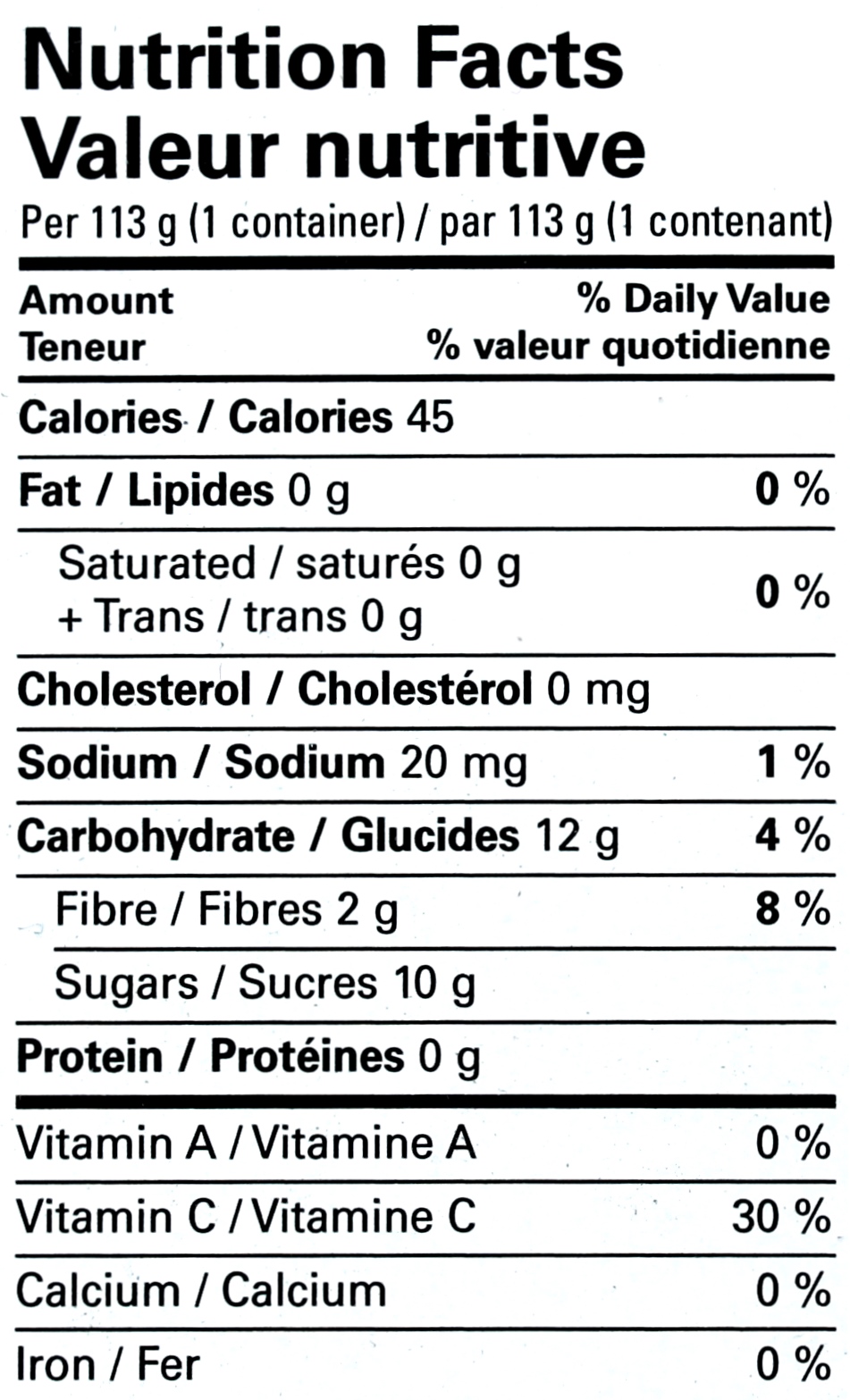 Processed in Canada.