Aveeno Baby Eczema Care Moisturizing Cream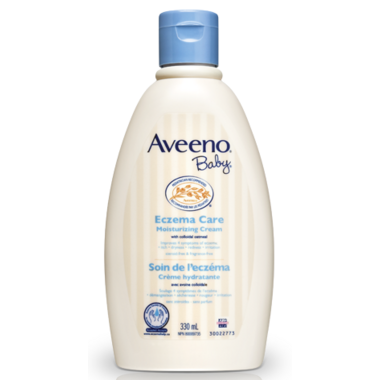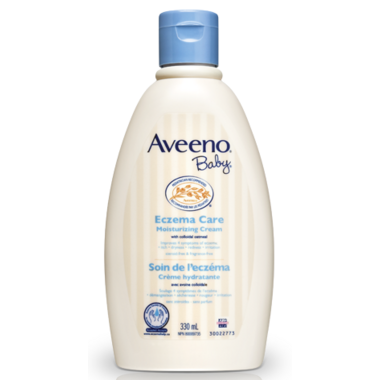 Aveeno Baby Eczema Care Moisturizing Cream
Manage your baby's eczema, the gentle, natural way.

Aveeno's ACTIVE NATURALS® Triple Oat Formula with ceramides soothes and moisturizes your baby's dry skin to help relieve the four symptoms of eczema -- redness, itching, dryness and irritation.

Best of all, it's the #1 pediatrician recommended eczema cream. So you can feel confident that your baby will get back to being comfortable. And that means you can, too.