A.Vogel Allergy Relief Liquid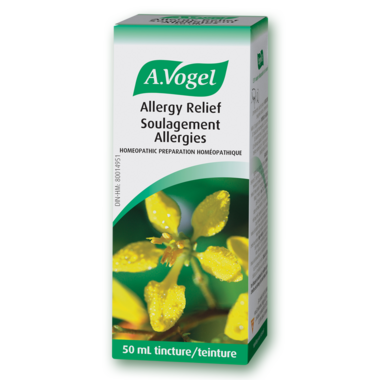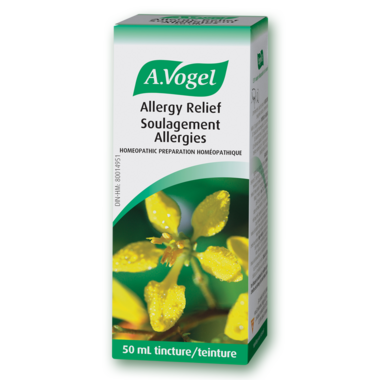 A.Vogel Allergy Relief Liquid
Allergy symptom remedy? Proven treatment | A.Vogel® Pollinosan® A.Vogel® Pollinosan is used for the treatment of sneezing, itchy nose, burning eyes. 88.5% of patients reported an improvement in their allergy symptoms.
Homeopathic medicine used for the treatment of symptoms associated with hay fever such as:
Sneezing
Itchy nose
Scratching throat
Burning eyes and lacrimation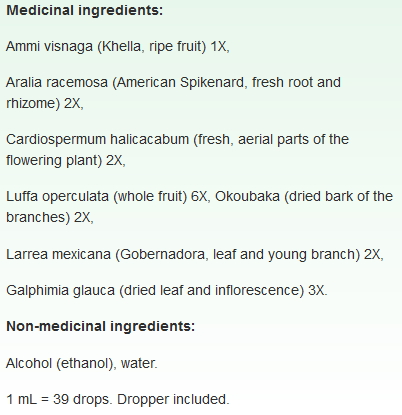 Dosage: Take on the tongue or in a little water, 15 minutes before meals. Mix thoroughly with saliva and hold in the mouth for at least 1 minute before swallowing. Adults and adolescents over 12 years old: Take 20 drops, 3 times daily. Children 6 to 11 years old: Give 10 drops, 3 times daily. Children 1 to 5 years old: Give 5 drops, 1 to 3 times daily.

Note: For chronic conditions, the full effect can be felt only after several days. In acute cases, take hourly up to 12 times daily, gradually reducing frequency as improvement occurs, or as directed by a healthcare practitioner.
Caution: Avoid taking in case of known allergy to any of the ingredients in the product. Consult a healthcare practitioner if symptoms persist or worsen. Do not use if safety seal is broken. Keep out of reach of children.