Baby Gourmet Plus Baked Apple Cinnamon Chia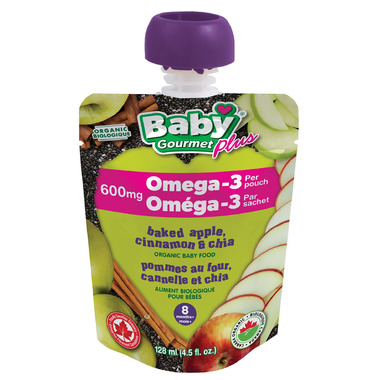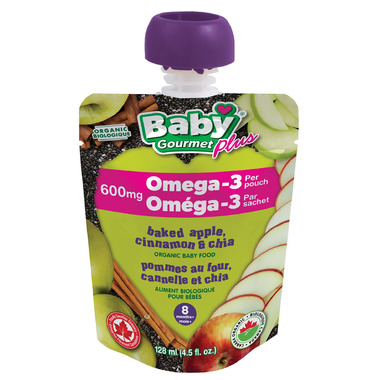 Baby Gourmet Plus Baked Apple Cinnamon Chia


Baby Gourmet Plus is Mom's secret for getting babies to love what's good for them! Your baby will love the tasty blend of chia, cinnamon spice and organic apples!
Features:
8 Months+
Organic
3g of fibre
Good source of iron
No added sugar or salt
Kosher
Ingredients:
Organic Apple, water, organic chia, organic cinnamon, organic lemon juice concentrate, ascorbic acid.