Baby Jogger City Tour Onyx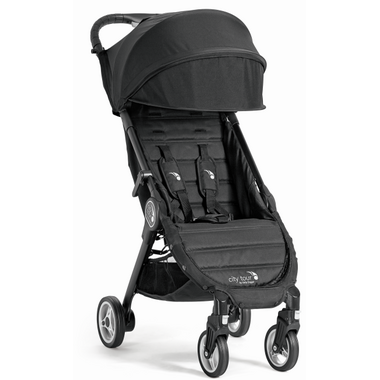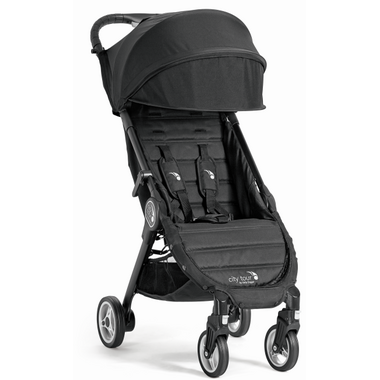 Baby Jogger City Tour Onyx
Patented quick-fold technology allows you to fold your stroller with just one hand. Features an auto-lock when folded, allowing you to fold and go quickly. Multi-Position Recline. The seat reclines to a near flat position with a retractable weather cover to make sure that your child is comfortable when you are on-the-go.
Features:
Dimensions: 35.8 x 17.9 x 38.9 inches (strolling), 22.0 x 9.4 x 17.9 inches (folded)
Stroller Weight: 14.5 lbs.
Max Child Weight: 45 lbs.
Use: 6 months+
We're sorry! This item does not qualify for free samples.
Margaret:
more than a year ago
We bought this stroller to use while travelling over the holiday season and so far it has been fantastic. It folds down easily and small. Nice big canopy and lays down enough for naps while out and about. Only thing I'm not a fan of is the Velcro closure for the peekaboo window.
Page
1