BabyBjorn
Babybjorn Bouncer Bliss Dark Grey Frame Classic Quilt Cotton Midnight Blue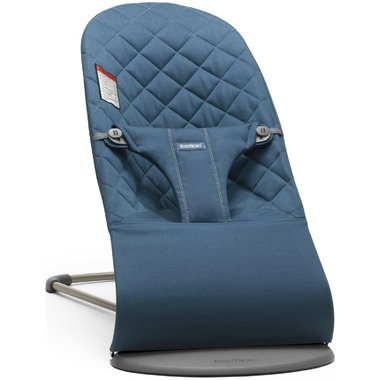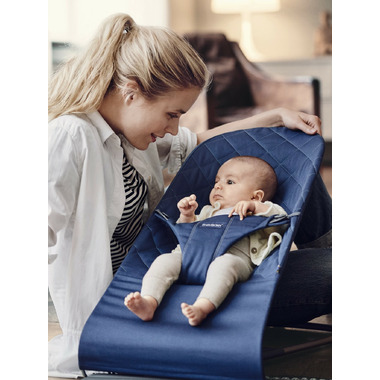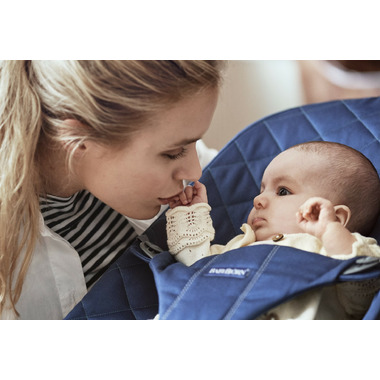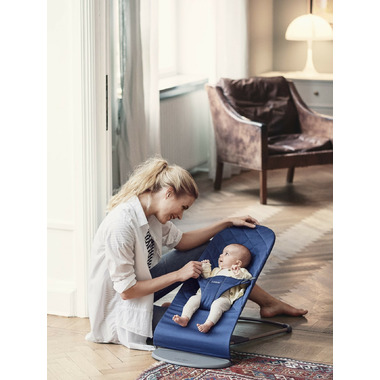 BabyBjorn
Babybjorn Bouncer Bliss Dark Grey Frame Classic Quilt Cotton Midnight Blue
Description
The new Bouncer Bliss is available in 2 all-new looks – quilted cotton and soft mesh. The Bouncer Bliss gives your baby a cozy place to both rest and play! The ergonomically shaped seat gives proper support to your baby's back, neck and head. The baby bouncer has three different positions. It folds down quickly for easy transport. The fabric is easy to remove and machine washable. The soft, natural rocking motion is controlled by your or your baby's movements. No batteries needed. For newborns and up to the age of two.

This product is excluded from any special promotions or coupons.
Shipping & Returns
This item does not qualify for free samples.
This Product is shipped without additional packaging. Contents may be visible.
This Product is not eligible for Gift Wrapping
This item does not qualify for free samples.
Click here for more information