Bach Larch Flower Essence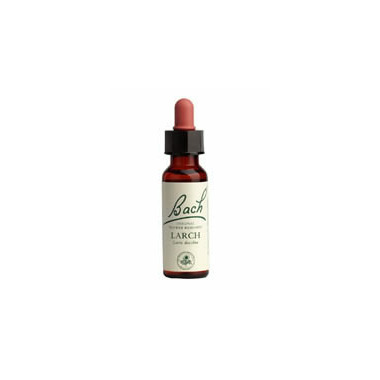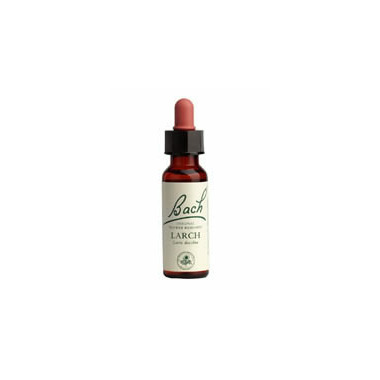 Bach Larch Flower Essence
The original Bach Flower Remedies is a system of 38 Flower Remedies that corrects emotional imbalances: negative emotions are replaced with positive.

The Bach Flower Remedies are 100% safe and natural and work in conjunction with herbs, homeopathy and medications.

"For those who do not consider themselves as good or capable as those around them, who expect failure, who feel that they will never be a success, an so do not venture or make a strong enough attempt to succeed." - Dr. Edward Bach
Karen:
more than a year ago
Very shortly after starting to take this, I noticed my inner dialogue improving, including the softening of what has long been a severely critical edge. The criticism hasn't disappeared, but it has become welcome, constructive and lighthearted instead of crushing and undermining.

I also use Rescue Remedy daily in combination with this, and things that used to make me tense and panicked, no longer do.

Sometimes people get frustrated with these remedies because if you choose the incorrect one for your condition, you won't notice any changes and will assume they have no real value. Once you really study the descriptions and understand the subtle differences between the various offerings (some descriptions sound almost identical), you'll be better positioned to choose the best fit.
Gina:
more than a year ago
This was 1 of 7 remedies I bought and tried for 24 days. I bought this to help with confidence. I definitely think it has helped me little by little be cool with who I am and be proud of myself. I am dressing the way that feels good more which helps, but I notice a change since using this for sure. I just care less about pleasing other people and more about being myself and then I feel more confident.
Page
1